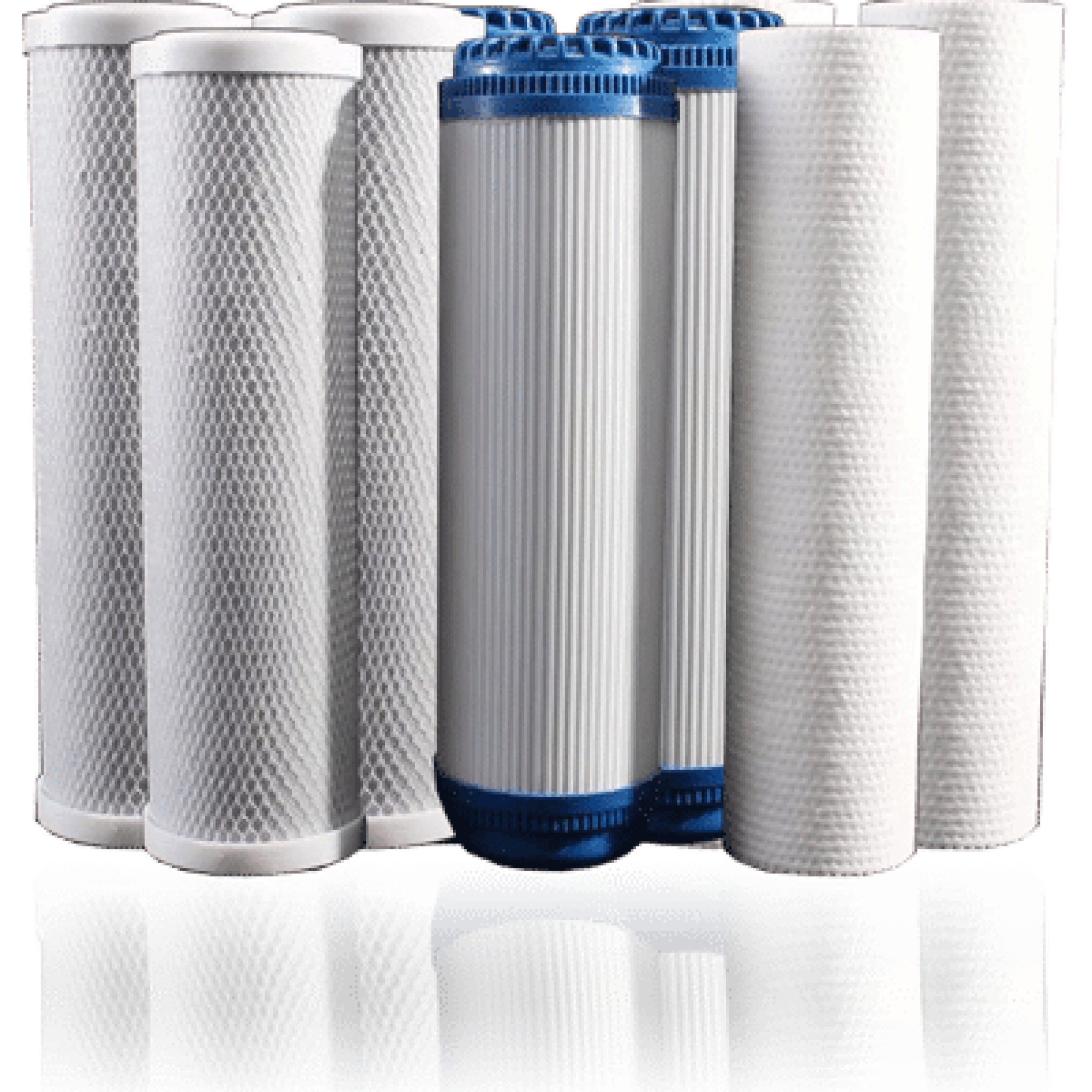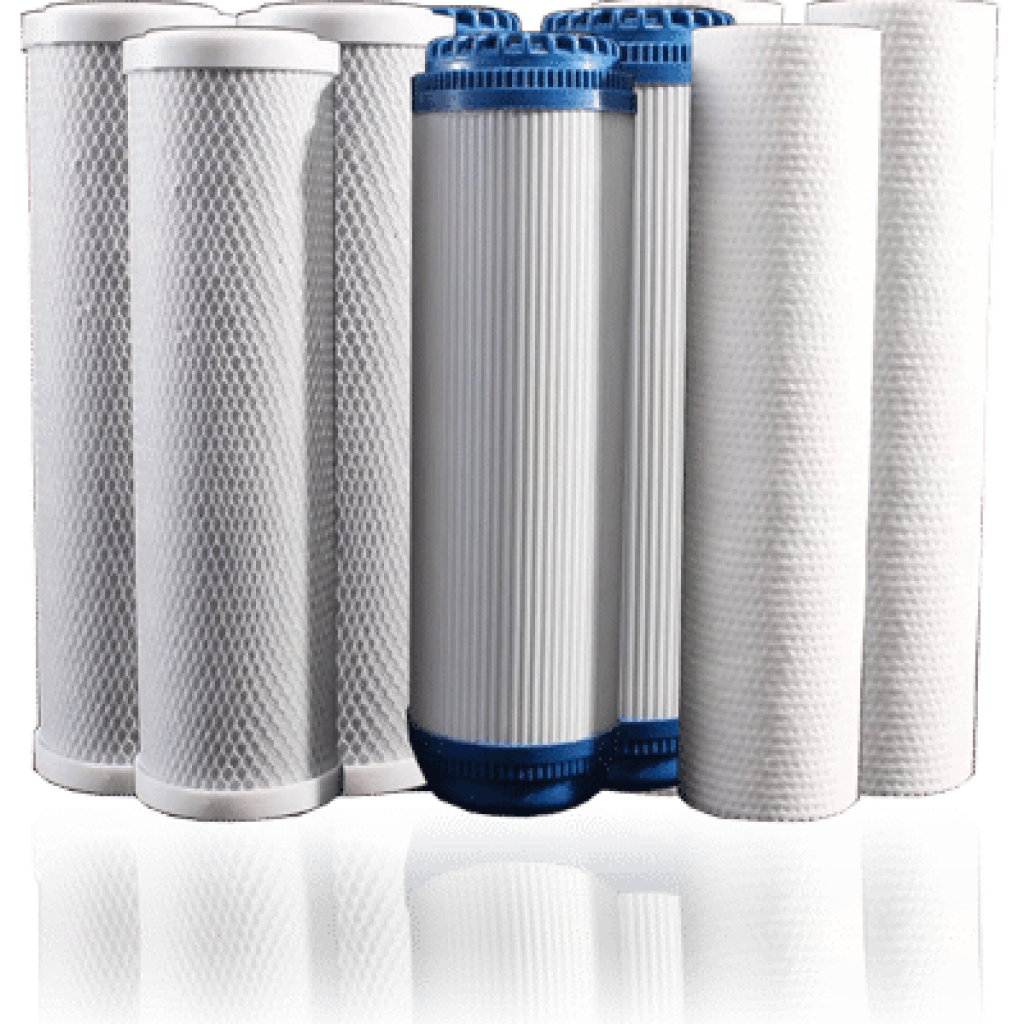 Water is both necessary for our survival and beneficial for our wellness. We use it to stay hydrated, cook with it, and bathe with it. While you may believe that these are all apparent facts, what's hidden in the water you drink every day isn't necessarily so evident.
Whether you use municipal tap water or private well water, your water may include harmful chemicals to your health. Mineral deposits can cause critical harm to your plumbing and appliances over time, as well as dry and itchy skin, even if your water is devoid of toxins. Luckily, installing a home water purification system is a safe, simple, and cost-effective way to ensure that your home is supplied with pure water for all of your requirements.
Are you ready to start drinking cleaner, healthier water? To learn more about the best home water filtration San Diego, CA, offers and get an estimate for installation by our qualified specialists, contact Puragain Water today.
Healthier and Better-Tasting Water
Chlorine and chloramines, which are used in water treatment, give your water a distinct odor and have additional negative consequences. One of the health benefits of a water purification system is removing or decreasing chlorine and chloramine through a reverse osmosis system. Headaches, inflamed eyes, and dizziness are all possible side effects of drinking chlorinated tap water. When chlorine is heated, it produces toxic fumes that are detrimental to your health.
Several parasites, including microscopic creatures that persist in inadequately treated water, can be detected in drinking water. These parasites and tiny creatures wreak havoc on the digestive and intestine systems. To lower the danger of gastrointestinal disorders and enhance the quality of drinking water, water purification systems remove these health concerns.
Better tasting drinking water from your taps is one of the numerous systems of a home water purification system. Because the water purification system removes the chance of harsh chemicals contaminating your drinking water, your water tastes better. You're more inclined to drink more if the water tastes better, which maintains your body adequately hydrated for improved health.
Start Drinking Healthier Water Today
Are you ready to provide your family with the benefits of a home water filter system?
Puragain Water in San Diego, CA, is happy to offer the highest-quality filtration systems on the market. With more than 30 years of expertise in the water softener industry, we understand what it takes to develop cutting-edge technology that allows us to provide you with the best in crystal-clear, great-tasting water.
Contact us today to learn more about how you can benefit from our high-quality home water filtration systems in San Diego.
[geocentric_weather id="ed5d5f60-15f0-4a8f-adc6-8f1eda00d47f"] [geocentric_neighborhoods id="ed5d5f60-15f0-4a8f-adc6-8f1eda00d47f"] [geocentric_thingstodo id="ed5d5f60-15f0-4a8f-adc6-8f1eda00d47f" limit="6"] [geocentric_mapembed id="ed5d5f60-15f0-4a8f-adc6-8f1eda00d47f"] [geocentric_drivingdirections id="ed5d5f60-15f0-4a8f-adc6-8f1eda00d47f" limit="6"]