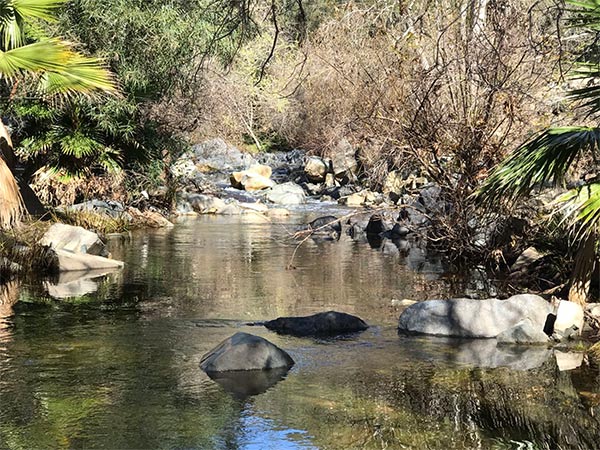 San Diego is famous for it's sunny weather, gorgeous beaches, and it's outdoor activities, but how does San Diego's water quality stack up against other areas in the country? We're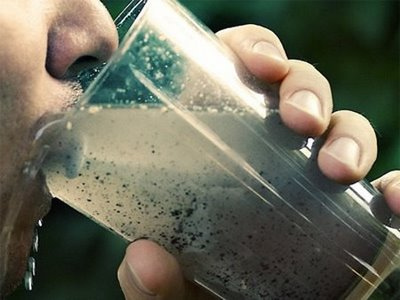 Unfortunately the concerns with drinking tap water are not a recent development. Many factors contribute to the toxicity in our tap water, such as Industrial dumping, pesticides, permeable storage tanks,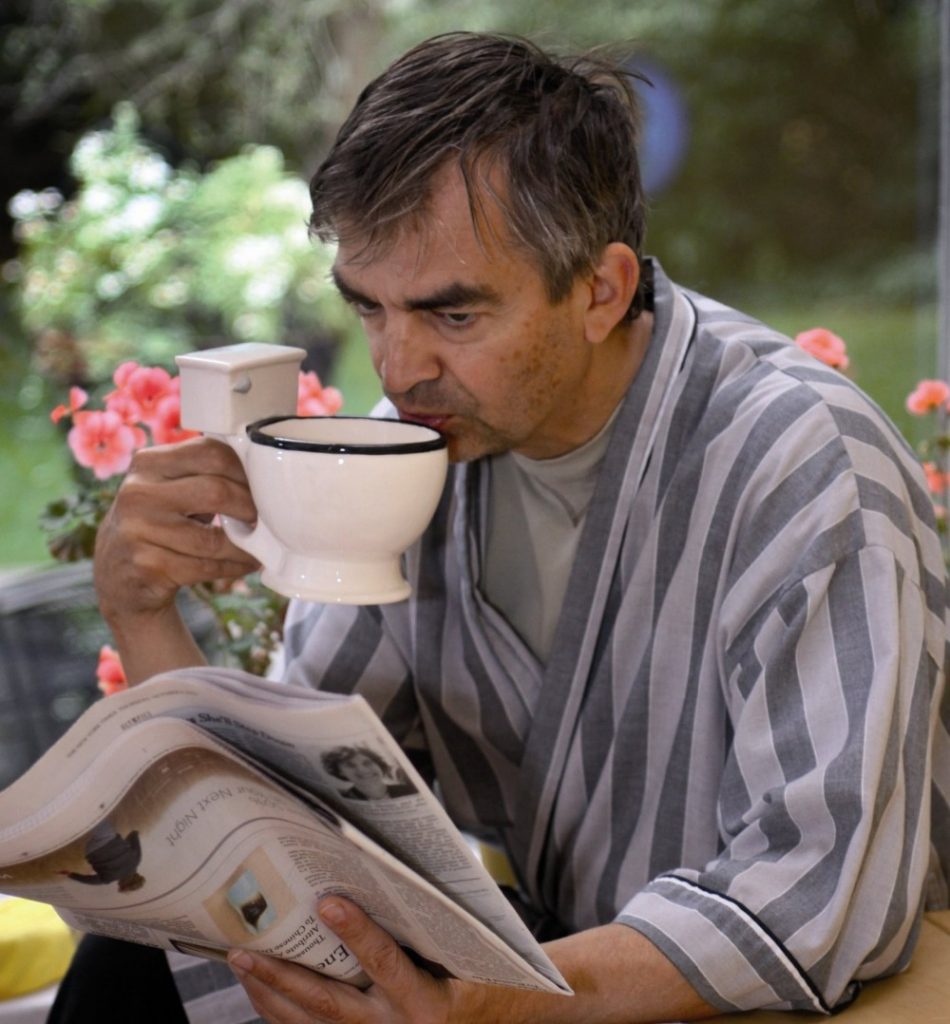 This past Tuesday the city council has officially voted to move forward with the high-pressure pipeline that will move sewage from the Moreno neighborhood to a treatment facility in Miramar.