Enjoy Your Wellbeing With Whole House Water Filtration System Menifee
Whole House Water Filtration System, Menifee, CA
Ensuring you have long-term utilities and amenities for your home using a whole house water filtration system is the first step to having clean, safe water.
Menifee, CA, is an economic powerhouse with a regional draw of over 800,000. Ranked as the second safest out of 26 Riverside County cities, Menifee is close to everything in California. Menifee, CA is a family-oriented community with a natural setting and sweeping vistas that make the location a fantastic city to live and work in for people of all ages. Setting up a home with all the right utilities and long-lasting amenities like a whole house water filtration system in Menifee is a priority.
At Puragain Water, ensuring your home has clean and safe water is achievable with our team of water filtration experts. Reach us to out today to know more about whole house water filtration systems and reverse osmosis systems to incorporate into your home.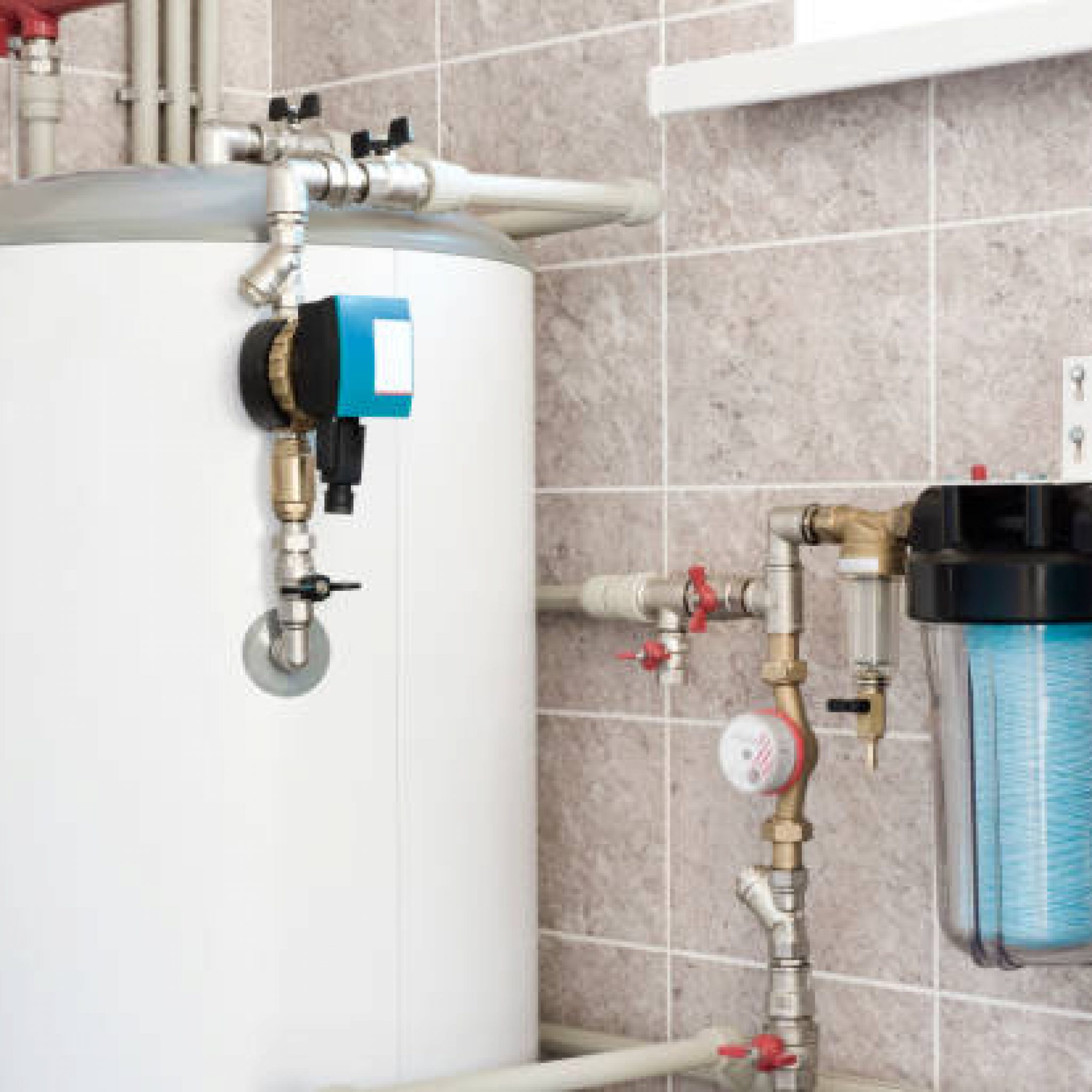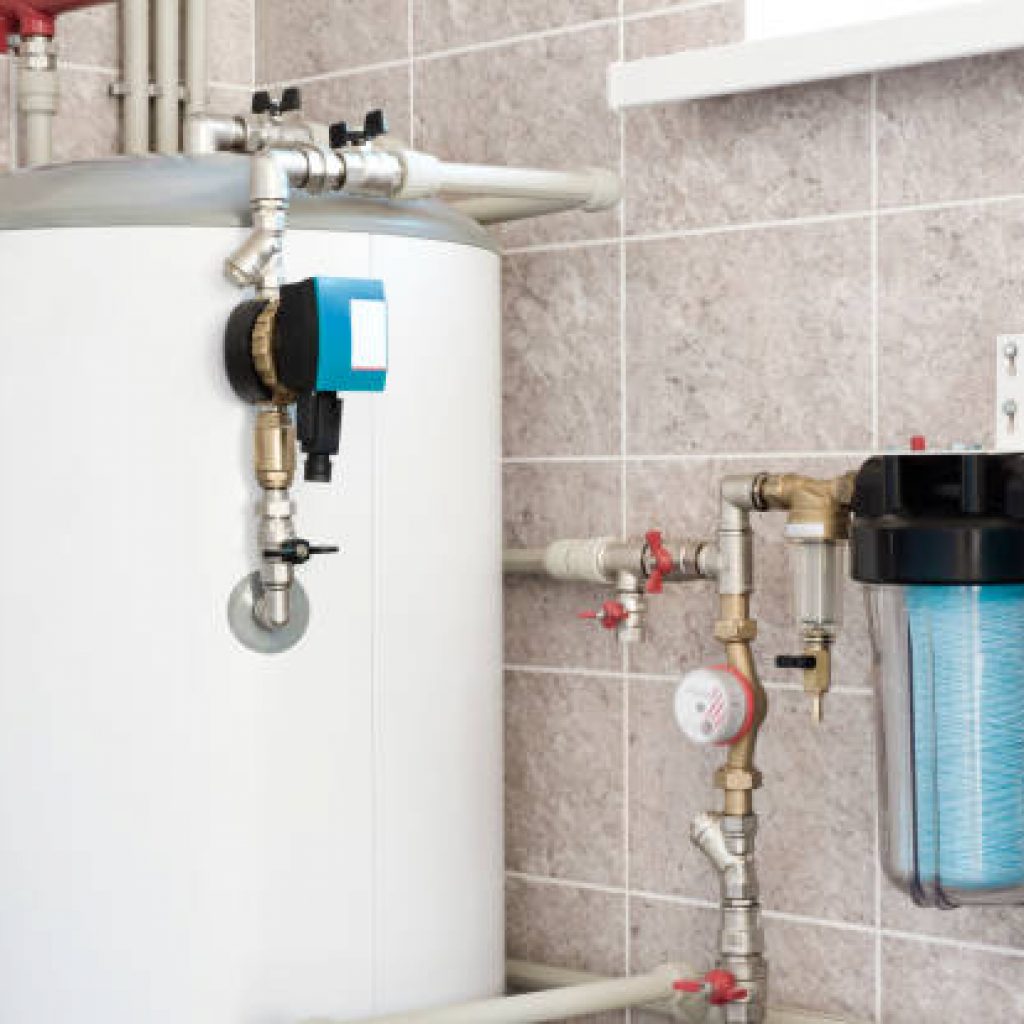 What Is A Whole House Water Filtration System?
Water needs to travel a great distance before it reaches your faucet. It originates in nature, such as a lake, river, or the ground, and travels through the earth to a treatment facility. Water can pick up dirt, particles, and other pollutants along the way, causing it to stiffen, smell bad, and taste off.
Before its delivery to your home, the water is purified and cleansed at the treatment center. Water can also acquire pollutants as it travels from treatment centers to your home due to aging infrastructure and lead piping. In such cases, a whole-house carbon filter can help.
A whole house filtration system is more than simply a water filter for your faucet; it aids in the transformation of hard or problematic water into cleaner, safer water that is beneficial for your entire home and your family.
Benefits Of A Whole House Water Filtration System
These days, we're all concerned about clean water supplies, especially for drinking. One option for providing clean water from your faucet is to install a whole house water filter system. Suppose your worries extend beyond drinking water, then it is vital to analyze the best technique to secure yourself and your family's health by supplying them with clean water. In that case, a whole house system is a more feasible choice.
A whole-house water filtration system has various advantages over smaller water filtration systems when it comes to improving water quality at home. A whole-house system can eliminate dangerous pollutants that have been connected to a number of ailments.
It is a good idea to have your water analyzed so that you can choose the best water system for your systems. The following are some of the potentially dangerous substances that your water filtration system may be able to remove:
Chlorine
Chlorine is one of the most dangerous toxins in our plumbing services. In some areas, chlorine levels in homes can be as high as those in public pools. Nonetheless, its existence does not guarantee the absence of hazardous bacteria. A vast majority of experts believe that all water should be chlorinated before consumption.
Fluoride
Even though it has been added to reverse osmosis systems for years to keep teeth healthy, fluoride has been linked to health problems such as abnormalities in the immune system. It may also hasten the onset of aging and impact cognitive ability.
Lead
Due to aging pipes or pipe soldering or poor plumbing services, lead may seep into the water supply after the water leaves the treatment facility. You can test your tap water to check if this is an issue in your area. If you find any level of lead in your drinking water, you should take action with your plumbing services right away.
Get Clean, Healthy Water Today
Puragain Water is pleased to serve the Menifee, CA area with the highest quality whole home water filtration systems and services. We have thousands of alternatives to match any budget, whether you're looking for a whole house water softener for your Los Angeles home or a reverse osmosis system for your Los Angeles property.
Do you need a water softener or filtration system installed in Menifee? Do not hesitate to contact Puragain Water immediately for any inquiries. Our skilled water specialists will assist you in selecting the best Menifee to reverse osmosis systems for your home.
[geocentric_weather id="50eed933-56e5-4c5c-af38-3069475c9c2b"] [geocentric_neighborhoods id="50eed933-56e5-4c5c-af38-3069475c9c2b"] [geocentric_thingstodo id="50eed933-56e5-4c5c-af38-3069475c9c2b" limit="6"] [geocentric_mapembed id="50eed933-56e5-4c5c-af38-3069475c9c2b"] [geocentric_drivingdirections id="50eed933-56e5-4c5c-af38-3069475c9c2b" limit="6"]