Water Softener & Water Filtration Anaheim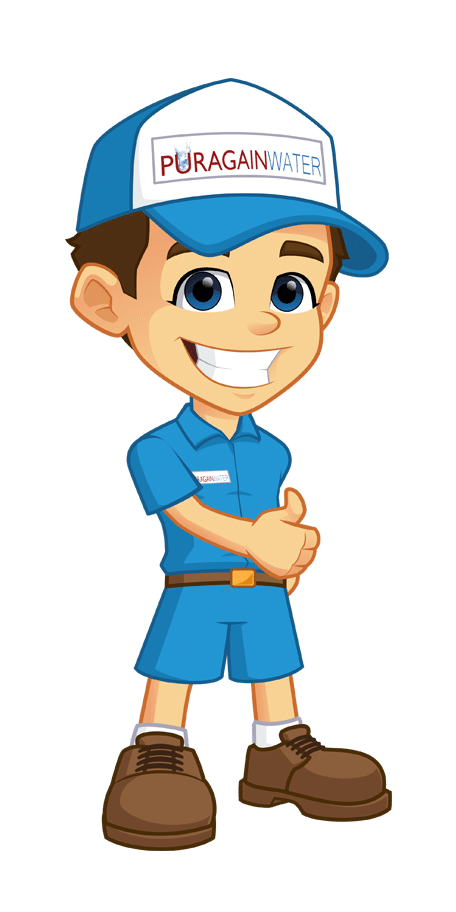 Water Filtration Anaheim | Anaheim's #1 Provider of Water Filtration & Water Softening Services
We've been providing water filtration systems to Anaheim residents and business owners for over 30 years! Whether you need a water filtration system for your home or business we can help. We offer everything from reverse osmosis systems to salt free whole house water softening systems.
Need a water filtration system or water softener for your Anaheim home or business?
Our water filtration systems and water softeners are  manufactured right here in California and designed specifically for the water quality in Anaheim. Furthermore, we offer FREE installation, LIFETIME servicing, and a FULL 7 YEAR warranty on all of our water filtration systems and water softeners. Our full service guarantee includes annual visits to your home in Anaheim, CA each and every year to test your water to make sure everything's working efficiently!
Water Softeners & Water Filtration Anaheim CA
5 Stage RO System
Enjoy crystal clear, great tasting purified water right from your kitchen faucet.
6 Stage Alkaline System
Our reverse osmosis system with added minerals that your body needs for good health.​
Whole House + Alkaline
Get our very best Whole House System & our alkaline drinking system for one low cost!
LIFETIME SERVICING INCLUDED WITH ALL SYSTEMS
Need water filtration or a water softener in Anaheim, CA? Call 760-317-9741 to get a free in-home consultation!