Benefit From Conditioned Water With Salt Free Water Softener System Irvine
Irvine Salt-Free Water Softener System
Orange County, California is home to Irvine—a master-planned city in the Los Angeles metropolitan area. The city has 66 square miles and 307,670 residents, with a median age of 33.4, based on the 2020 census.
Irvine is ideal for vacations, meetings, events, and other business initiatives. Aside from being one of the top spots for starting a business, Irvine is one of the fastest-growing economic centers in the country and has placed Orange County in the top ten for job growth—suitable for starting a family and settling down.
Despite having only 45.2% homeownership, it doesn't stop Irvine from being the best city to settle down. The city has consistently been recognized as "the safest city in America over 100,000 in population", as the 18th best place to live by Money magazine, and as the 2nd happiest by Business Insider. 
However, a house can't be a home without the essential amenities like our Irvine salt-free water softener system, which ensures your family home covers clean water to use without compromising your loved one's health.
This starts with clean and potable water at home! Read on to know more about water filtration services at Puragain Water.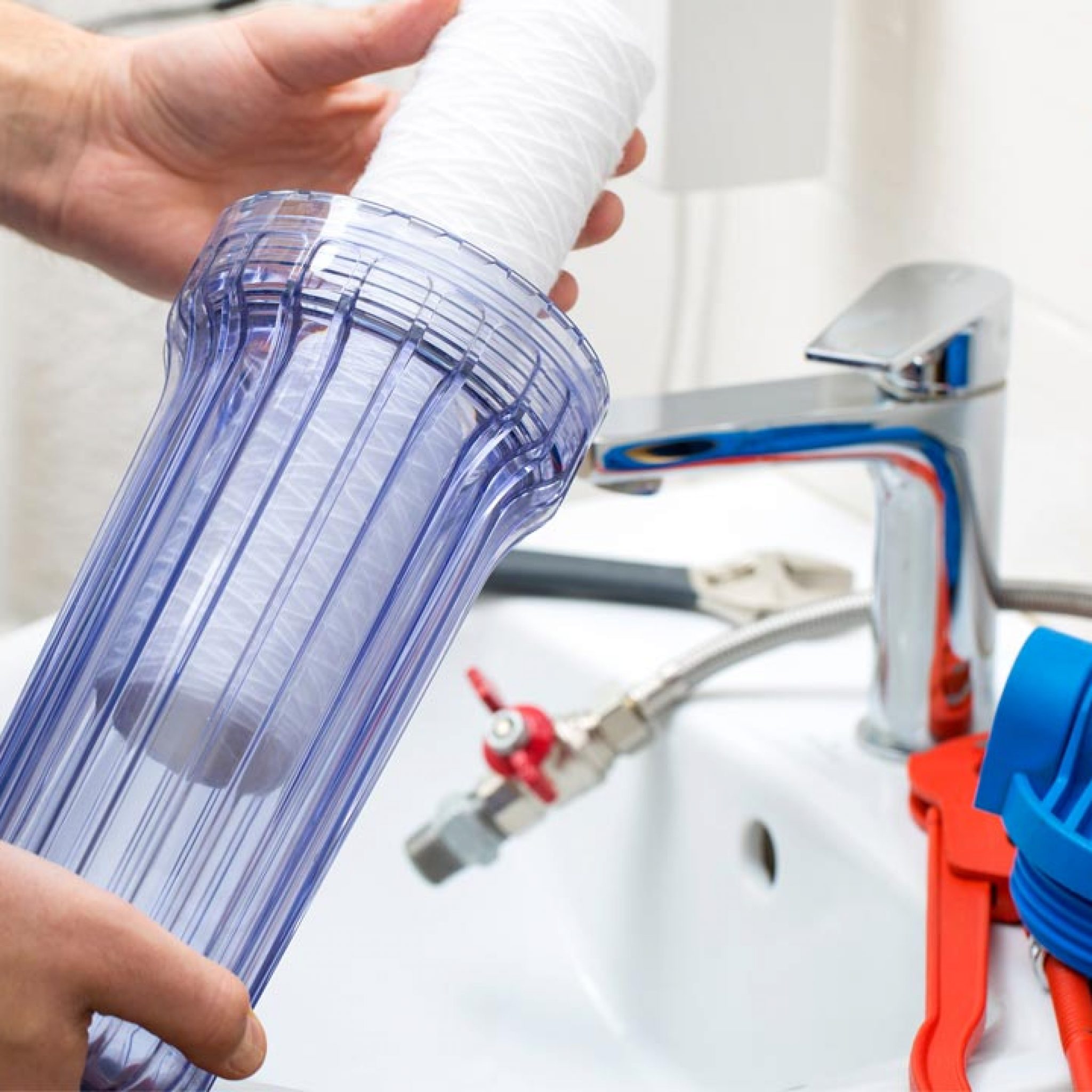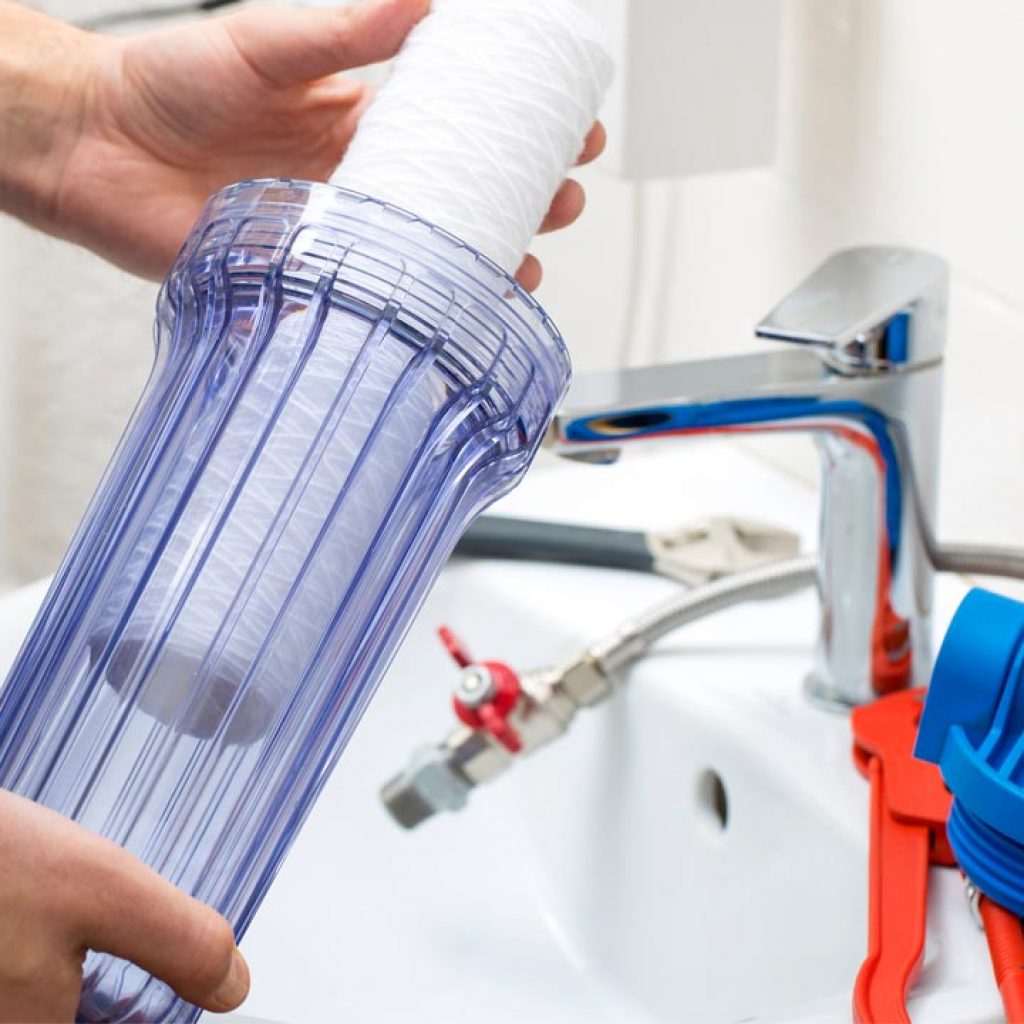 What is a Salt-Free Water Softener System?
In a saltless water softener, potassium takes the role of sodium. The mineral buildup crystallizes as a result of a chemical process that the potassium triggers.
This is advantageous because it keeps minerals from sticking to surfaces like your laundry, plumbing, and other places where hard water can result in the formation of scale.
Benefits of Salt-Free Systems
The use of a saltless water softener has many benefits. The creation of limescale, the powdery substance prevalent in dried hard water areas, as well as other contaminants, can be helped to a lesser extent by saltless systems than by salt-based water softeners.
Saltless systems do not waste water, unlike conventional water softeners. They also require less maintenance and have reduced operating costs. You should expect the systems to last at least as long as conventional softeners, if not longer, as they are typically simpler and require less maintenance.
Therefore, you can put the money you save on system upkeep toward more fun things, like buying new faucets to replace the ones that have been ruined by limescale.
Do You Need a Salt-Free Water Softener in Your Home?
The capacity to filter water without wasting it is one of the many benefits of Irvine salt-free water softeners. Additionally, they require less maintenance than conventional water softeners.
Saltless water softeners, however, might not always be as efficient as conventional water softeners. Because of this, saltless systems might not be as good as conventional systems at extending the lifespan of your appliances and plumbing.
Scaling, or the accumulation of minerals like calcium and lime on your appliances, is one of the most frequent problems brought on by hard water. Buildup can be found anywhere, from shower heads to the interior of your pipes. Water that has been softened won't produce scaling.
Additionally, soap interacts with the calcium and magnesium in hard water to create a lingering residue. Bathrooms are where it frequently collects, especially on shower doors and counters. Water treatment will make it simpler to clean your house.
To put it another way, to choose which system is best for you, you'll probably need to do some research. Ask a local water softener company what your options are.
Safe and Clean Water at Home with Salt-Free Water Softener
At Puragain Water, we take pride in providing our clients with the best salt-free water softeners. You may have great-tasting water for many years to come with a new water system.
To make sure they last as long as possible, our filtration solutions are supplemented with free water filtration services. For the duration of the filter's life, our water filtration systems are free of charge to maintain, test, and use.
We are pleased to offer high-quality salt-free water softeners. Our water filter specialists are skilled and prepared to help you with any issue. We have offices in Phoenix, Las Vegas, Los Angeles, and San Diego.
For your questions and inquiries about Puragain Water's services, fill out our online form or contact us at 760-317-9741.
[geocentric_weather id="44350625-8bef-4692-8ff7-c55acd606635"] [geocentric_neighborhoods id="44350625-8bef-4692-8ff7-c55acd606635"] [geocentric_thingstodo id="44350625-8bef-4692-8ff7-c55acd606635" limit="6"] [geocentric_mapembed id="44350625-8bef-4692-8ff7-c55acd606635"] [geocentric_drivingdirections id="44350625-8bef-4692-8ff7-c55acd606635" limit="6"]