Home Water Filtration Temecula
Temecula Home Water Filtration
Temecula is a city located in southwestern Riverside County, California. Situated approximately 58 miles north of downtown San Diego and 85 miles southeast of downtown Los Angeles.
Temecula is one of California's major cities. A population of 110,003 was recorded in Temecula during the 2020 census, making it Riverside County's 5th most populous city.
A number of attractions contribute to the city's economic profile, such as the Temecula Valley Wine Country, Old Town Temecula, Temecula Valley Balloon & Wine Festival, Temecula Valley International Film Festival, a number of championship golf courses, and various resort accommodations—making the city a prime tourist destination.
The Visit Temecula Valley economic impact report for 2018 shows a 26% increase in tourism spending, reaching $1.1 billion from nearly $900 million in 2017. Aside from tourism amenities and resorts, the largest employers in the city last June 2021 were Temecula Valley Unified School District, Abbott Laboratories aka Guidant, and Temecula Valley Hospital.
Thus, Temecula home water filtration services are available to ensure your family home covers all the basic utilities without compromising your loved one's health. That starts with clean and potable water at home!
Read on to know more about water filtration services at Puragain Water.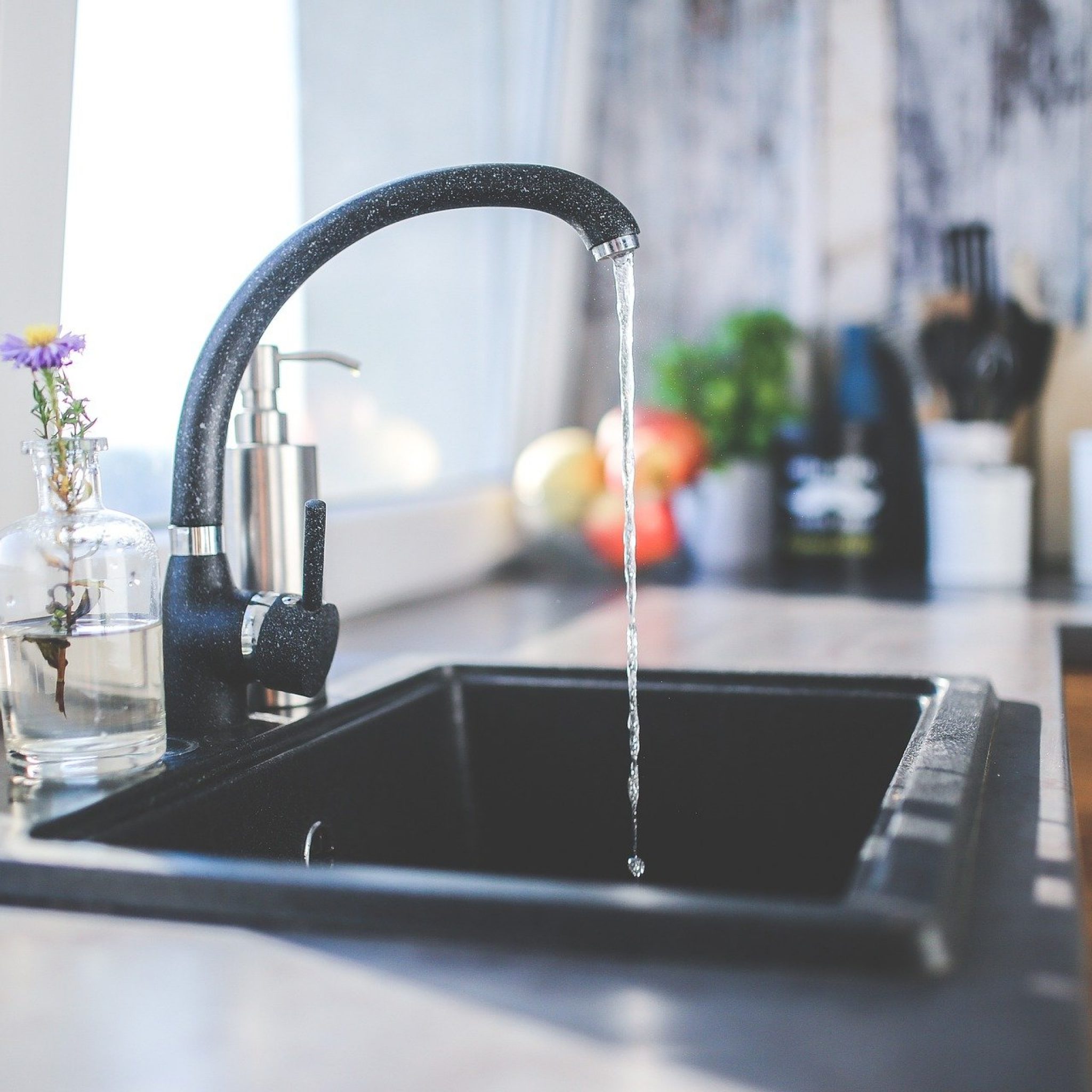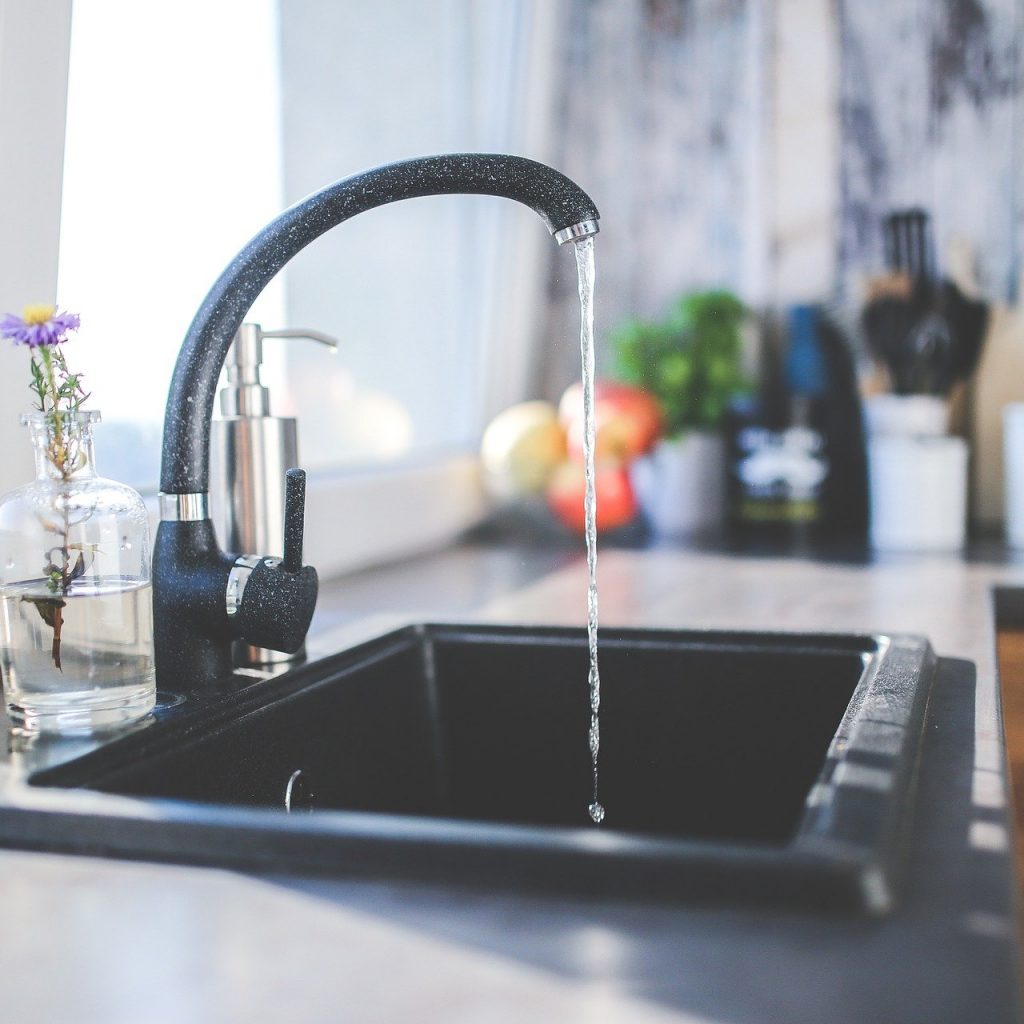 What to Know About Home Water Filtration
The point-of-entry tap, also known as a whole house water filter, installs where the main water line enters your house. It can help remove chlorine, iron, sulfur, and other pollutants from your water, consistently providing clean and safe water.
Every tap in your homeå has cleaner water thanks to whole-house water filters. So, you can use filtered water throughout your home to wash dishes, make a coffee, shower, do laundry, and brush your teeth.
Most products feature a range of filter options. People who sell water filters and filtration systems may be able to assist you in making an appropriate choice, but keep in mind that they are occasionally paid to promote a specific brand.
Before buying a filter, double-check the claims and study the fine print on the packaging to ensure it will work for your needs.
Don't assume that the filter will also remove others because one contaminant is removed. Chemical filters frequently fail to eliminate germs and vice versa efficiently. Reverse osmosis, ion exchange, and distillation technologies, which remove compounds, may also remove fluoride.
Why Should Water Filtration Systems Be Maintained?
Water filtration systems in Temecula, like any other equipment in the home, benefit from regular maintenance. When you order a water filtering system from Puragain Water, we'll execute annual maintenance checks to ensure that your system is in good working order.
Filter replacement is one of the most crucial aspects of system maintenance. It can be hard to keep track of everything in a reverse osmosis system, which has a whole series of filters and one membrane.
It's crucial to update your filters on a regular basis because a new filter will keep pollutants and minerals out of your water better than an old one. We can check if the water filters need to be changed if you're not sure.
Safe and Clean Water at Home with Puragain Water
We are proud at Puragain Water to offer our customers the highest-quality water filtration systems. Having a new water system installed will allow you to enjoy great-tasting water for many years to come.
In addition to our filtration solutions, we also offer free water filtration services to ensure they remain in good condition for as long as possible. Our water filtration systems come with free maintenance, testing, and services for the lifetime of the filter. 
We are happy to provide comprehensive Temecula home water filtration services. Our water filter technicians are well-trained and ready to assist you with any problem. Currently, we operate in San Diego, Los Angeles, Las Vegas, and Phoenix.
To get a free consultation and learn more about Puragain Water's services, fill out our online form or contact us at 760-317-9741 today!

[geocentric_weather id="57644c1d-1728-49fa-a2c5-15010193a935"] [geocentric_neighborhoods id="57644c1d-1728-49fa-a2c5-15010193a935"] [geocentric_thingstodo id="57644c1d-1728-49fa-a2c5-15010193a935" limit="6"] [geocentric_mapembed id="57644c1d-1728-49fa-a2c5-15010193a935"] [geocentric_drivingdirections id="57644c1d-1728-49fa-a2c5-15010193a935" limit="6"]