Get Clean Water From Every Faucet With Home Water Filtration Irvine
Irvine Home Water Filtration
Irvine is a master-planned city in Orange County, California—in the Los Angeles metropolitan area. The city has a total of 66 square miles and a population of 307,670 as of the 2020 census with a median age of 33.4.
The city of Irvine has a great reputation as being one of the best cities to live in. It also has the optimal Mediterranean climate,  so new residents would feel safe and happy living there. Irvine is consistently named the safest city in America with a population of over 100,000, Money magazine's 18th best place to live, and Business Insider's 2nd happiest city in America in 2019. 
Irvine has several great neighborhoods to live in, including Shady Woods, West Park, Turtle Rock, Wood Bridge, and Lower Peter Canyon. Even though Irvine only has 45.2% homeownership it still offers a lot of great amenities, libraries, neighborhood and community parks, and recreational facilities.
In order to guarantee that your family home provides all the essential services without endangering the health of your loved ones, our Irvine home water filtration services are available. Clean, potable water at home is where it all begins!
Continue reading to learn more about Puragain Water's water filtration services.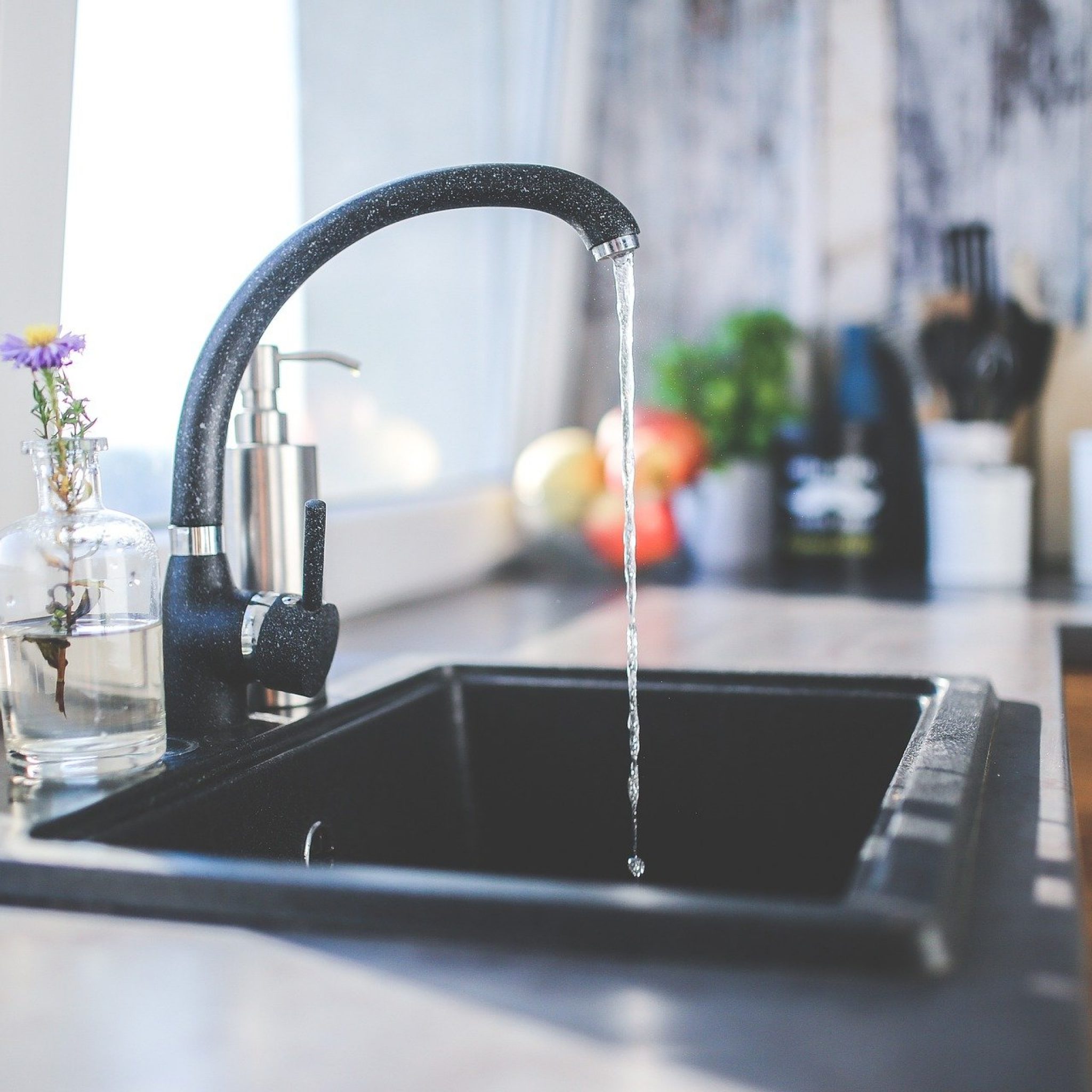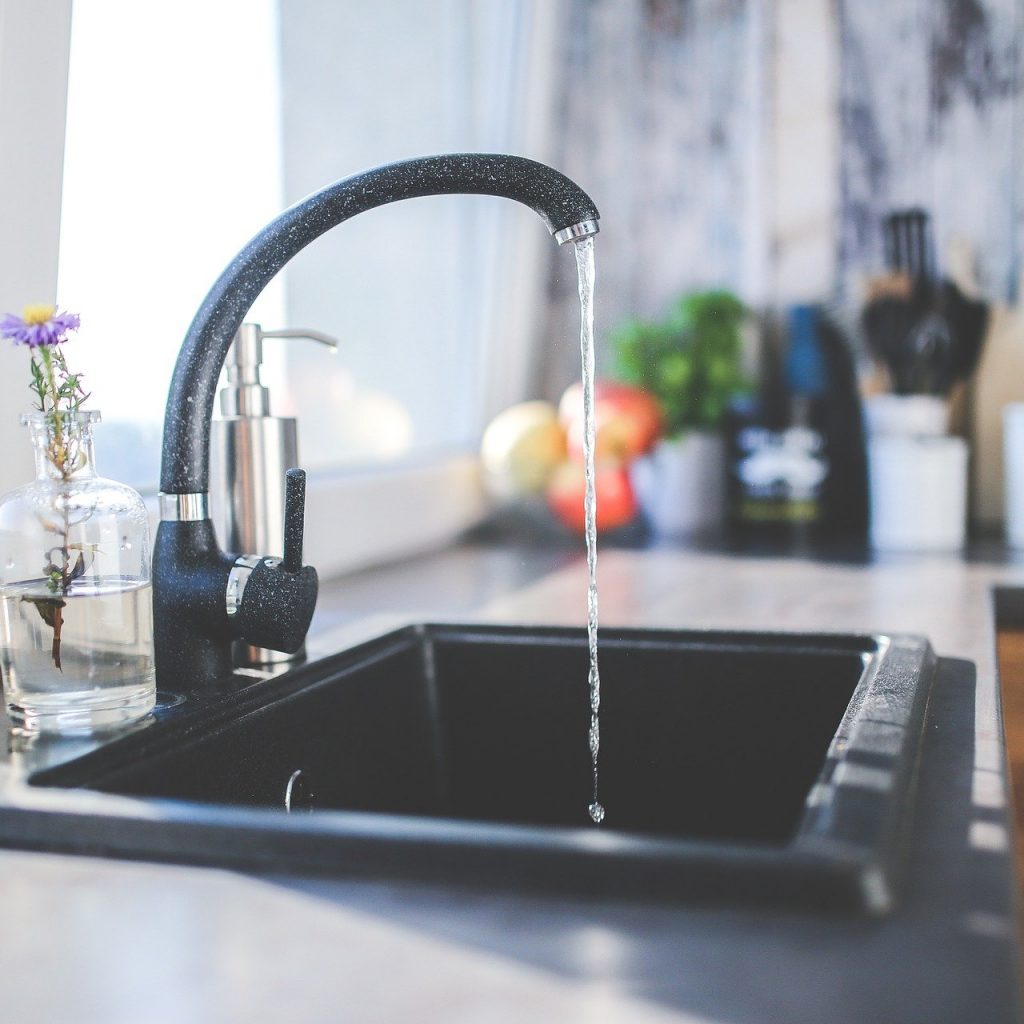 Everything You Need to Know About Irvine Home Water Filtration 
The main water line enters your home where the point-of-entry tap—commonly referred to as a whole house water filter—is installed. Your water will remain consistently clean and safe because of its ability to eliminate contaminants like chlorine, iron, sulfur, and others.
Thanks to these home water filters, the water coming out of every tap in your house is cleaner. In your home, you can wash dishes, brew coffee, take showers, do laundry, and brush your teeth all with filtered water.
The majority of items offer a variety of filter choices. Although those who offer water filters and filtration systems may be able to help you make the right decision, keep in mind that they are periodically paid to endorse a certain brand. Before buying a filter, double-check the claims and study the fine print on the packaging to ensure it will work for your needs.
Don't assume that just because one contaminant is removed, the filter will also get rid of others. Germs are frequently not effectively removed by chemical filters, and vice versa. Technology for removing chemicals, such as reverse osmosis, ion exchange, and distillation, may also remove fluoride.
Should You Maintain Your Water Filtration Systems at Home?
Like any piece of home equipment, our Irvine water filtration systems benefit from routine maintenance. Puragain Water will do annual maintenance checks to make sure your water filtering system is in good working condition once you order one from us.
One of the most important components of system maintenance is filter replacement. A reverse osmosis system, which consists of a number of filters and one membrane, can be challenging to manage.
Regular filter replacement is essential since fresh filters are better at keeping contaminants and minerals out of your water. If you're unsure, we may check to see if the water filters need to be changed.
Safe and Clean Water at Home With Puragain Water
At Puragain Water, we take great pride in providing our clients with the best Irvine home water filtration equipment available. You will be able to enjoy great-tasting water for many years to come if you have a new water system installed.
We provide free water filtration services in addition to our filtration systems to make sure they last as long as feasible. For the duration of the filter's life, our water filtration systems are free of charge to maintain, test, and use.
We are pleased to offer thorough water treatment services. Our water filter specialists are skilled and prepared to help you with any issue. We currently have offices in Phoenix, Las Vegas, Los Angeles, and San Diego.
To get a free consultation and learn more about Puragain Water's services, contact us at 760-317-9741 today!
[geocentric_weather id="44350625-8bef-4692-8ff7-c55acd606635"] [geocentric_neighborhoods id="44350625-8bef-4692-8ff7-c55acd606635"] [geocentric_thingstodo id="44350625-8bef-4692-8ff7-c55acd606635" limit="6"] [geocentric_mapembed id="44350625-8bef-4692-8ff7-c55acd606635"] [geocentric_drivingdirections id="44350625-8bef-4692-8ff7-c55acd606635" limit="6"]