Get Clean Water From Every Faucet With Home Water Filtration Temecula
Temecula Alkaline Water Systems
Located in southwestern Riverside County, Temecula is the fourth largest city in the state of California and it's approximately 58 miles north of downtown San Diego. The city covers 37.28 square miles of land, has 110,003 residents, and has a warm Mediterranean climate.
Temecula has a median age of 34.8 years—34 years for men and 35.5 years for women. With 65.9% of residents owning their own homes and 66.7% married, Temecula is an excellent place to settle down.
There are plenty of activities for kids and adults in the city, such as golf clubs, hotels, resorts, museums, over 39 parks, and a wine country with over 40 wineries. Youth can participate in a variety of sports in the city, including football cheerleading, roller hockey, wrestling, basketball, baseball, soccer, and lacrosse.
There are a number of desirable neighborhoods in Temecula, such as Morgan Hill, Wolf Creek, De Luz, Paloma del Sol, and Chardonnay Hills. A house becomes a home with the addition of extra, but necessary utilities. Clean drinking water and alkaline water systems are crucial in providing your families with high-quality water.
Thus, Temecula alkaline water systems are available to ensure your family home covers all the basic utilities without compromising your loved one's health. That starts with clean and potable water at home! Read on to know more about alkaline water systems at Puragain Water.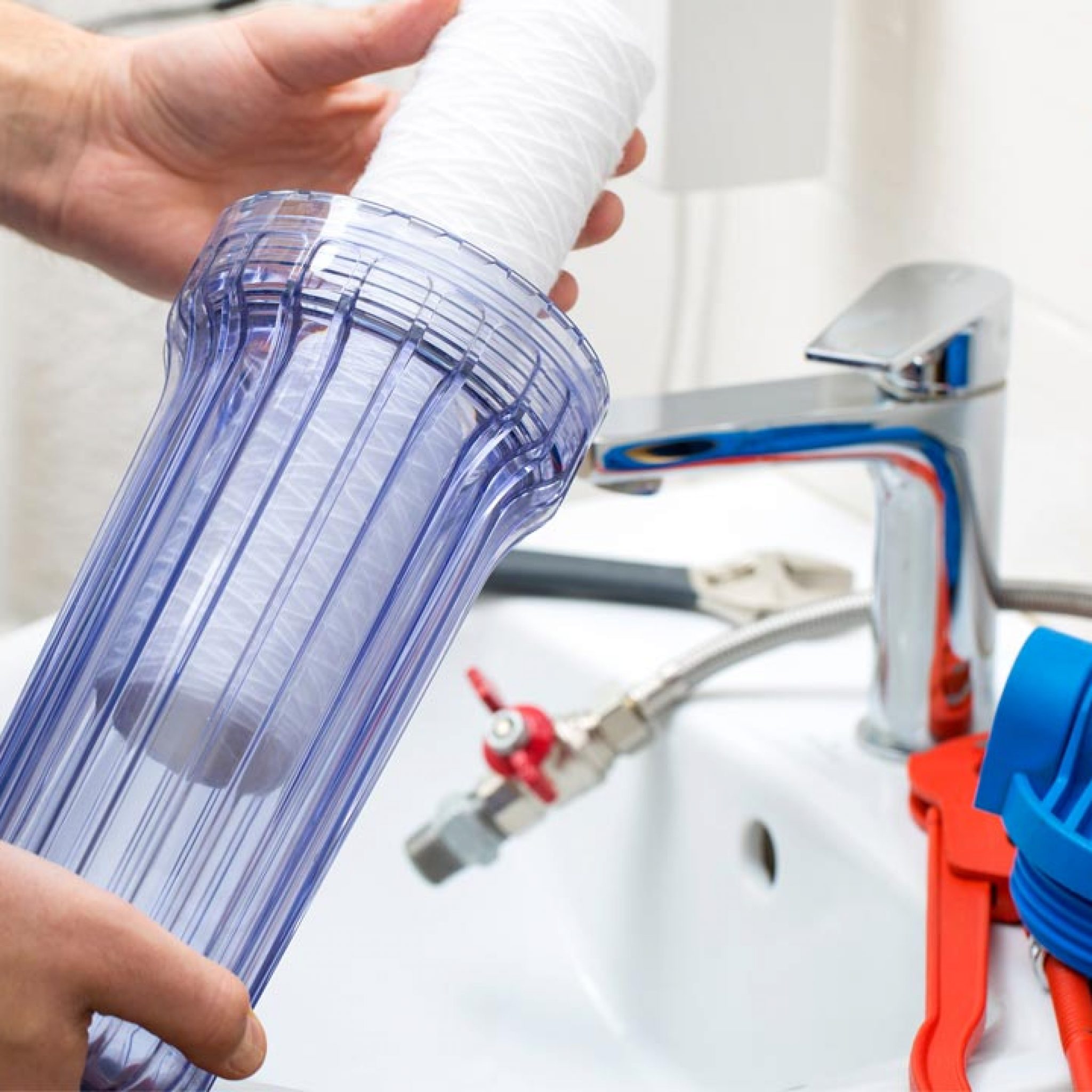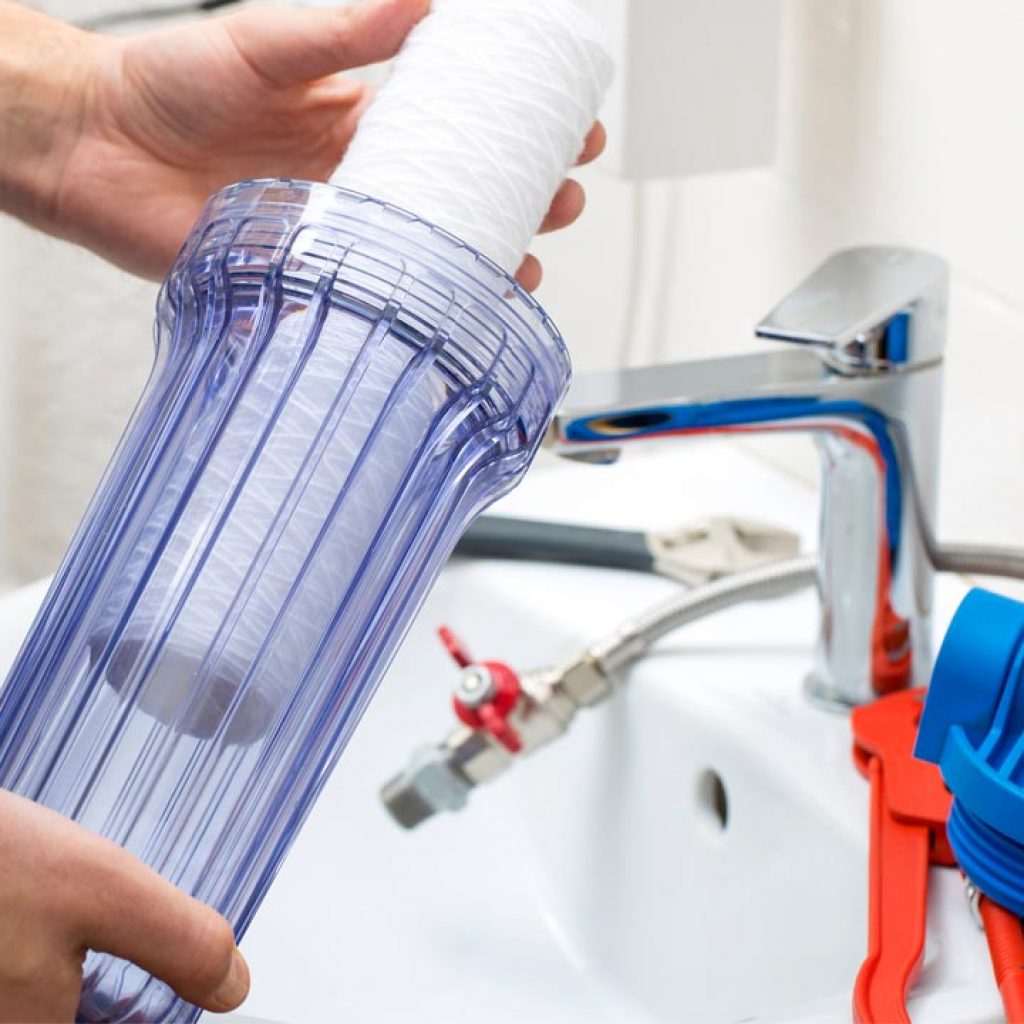 How Do Alkaline Water Systems Work?
Alkaline water filters have two functions. First, they filter the water that enters them to eliminate contaminants and particles that could be harmful. They accomplish this by chemically altering the water to allow smaller H2O molecules to pass through alkaline water. This process diverts acidic water elsewhere.
Second, they replenish the water supply with beneficial minerals. During the screening process, these are frequently deleted. The vital minerals potassium, magnesium, and calcium are reintroduced. This restores the pH9 balance in your water.
These should not be confused with an ionizer, which is a different type of alkaline machine. As the stream enters the filter, these separate alkaline, and acidic water. After then, no minerals are added. 
Understanding the pH Scale
The pH scale is a negative logarithmic scale that measures the amount of positively charged hydrogen ions emitted by material in water. The pH scale ranges from zero to fourteen. The pH level of pure water is 7. 
This result indicates that the concentration of hydrogen ions in the water is approximately 10-7 moles per liter, or .0000001, which is a very small quantity.
Because the scale is logarithmic, each number signifies a ten-fold increase in concentration over the previous one. This causes a material with a pH of 5 to emit ten times as many hydrogen ions as one with a pH of 6.
How is Alkaline Water Different from Acidic Water?
Acidic water has a low pH, usually less than 7, whereas alkaline water has a high pH, usually greater than 7—commonly up to 8 or 9 when marketed commercially. Alkaline water usually contains alkaline materials like silica or calcium deposits.
Many alkaline water manufacturers claim that their products help hydration, digestion, bone strength, energy, as well as the following:
Reduction of acid reflux
Bone stabilization
Increased lifespan
Improved workout efficiency
Enhanced hydration
Safe and Clean Water at Home With Puragain Water
We are proud at Puragain Water to offer our customers the highest-quality water filtration systems. We can provide you with a new water system installed that will allow you to enjoy great-tasting water for many years to come.
Our Temecula alkaline water systems are complemented by free water filtration services to ensure they remain in good condition for as long as possible. Our water filtration systems come with free maintenance, testing, and services for the filter's lifetime. 
We are happy to provide comprehensive water treatment services. Our water filter technicians are well-trained and ready to assist you with any problem. We operate in San Diego, Los Angeles, Las Vegas, and Phoenix.
To get a free consultation and discuss our services, contact us at 760-317-9741 at Puragain Water today!
[geocentric_weather id="57644c1d-1728-49fa-a2c5-15010193a935"] [geocentric_neighborhoods id="57644c1d-1728-49fa-a2c5-15010193a935"] [geocentric_thingstodo id="57644c1d-1728-49fa-a2c5-15010193a935" limit="6"] [geocentric_mapembed id="57644c1d-1728-49fa-a2c5-15010193a935"] [geocentric_drivingdirections id="57644c1d-1728-49fa-a2c5-15010193a935" limit="6"]