Make The Right Health Choice With Alkaline Water Systems Menifee
Alkaline Water Systems, Menifee, CA
Get alkaline water systems in Menifee up and running to ensure your home's water treatment systems with Puragain Water today.
Located approximately 30 miles southeast of Riverside, Menifee may not be as popular as other cities in California, but visitors are often amazed by some of the unique things to do and places to explore in this remote destination. As more developers discover the potential of this city's reach, Menifee, CA, is buzzing as the new hot spot in Riverside County. It's a place where family homes are built that requires reliable amenities like energy-efficient utilities and alkaline water systems; Menifee is the place to find water filtration solutions for your home.
Puragain Water is the solution to your water filtration needs in Menifee. We boast over 30 years of experience in water testing and water filtration. Shoot us a message and learn about our services from a team of dedicated filtration experts.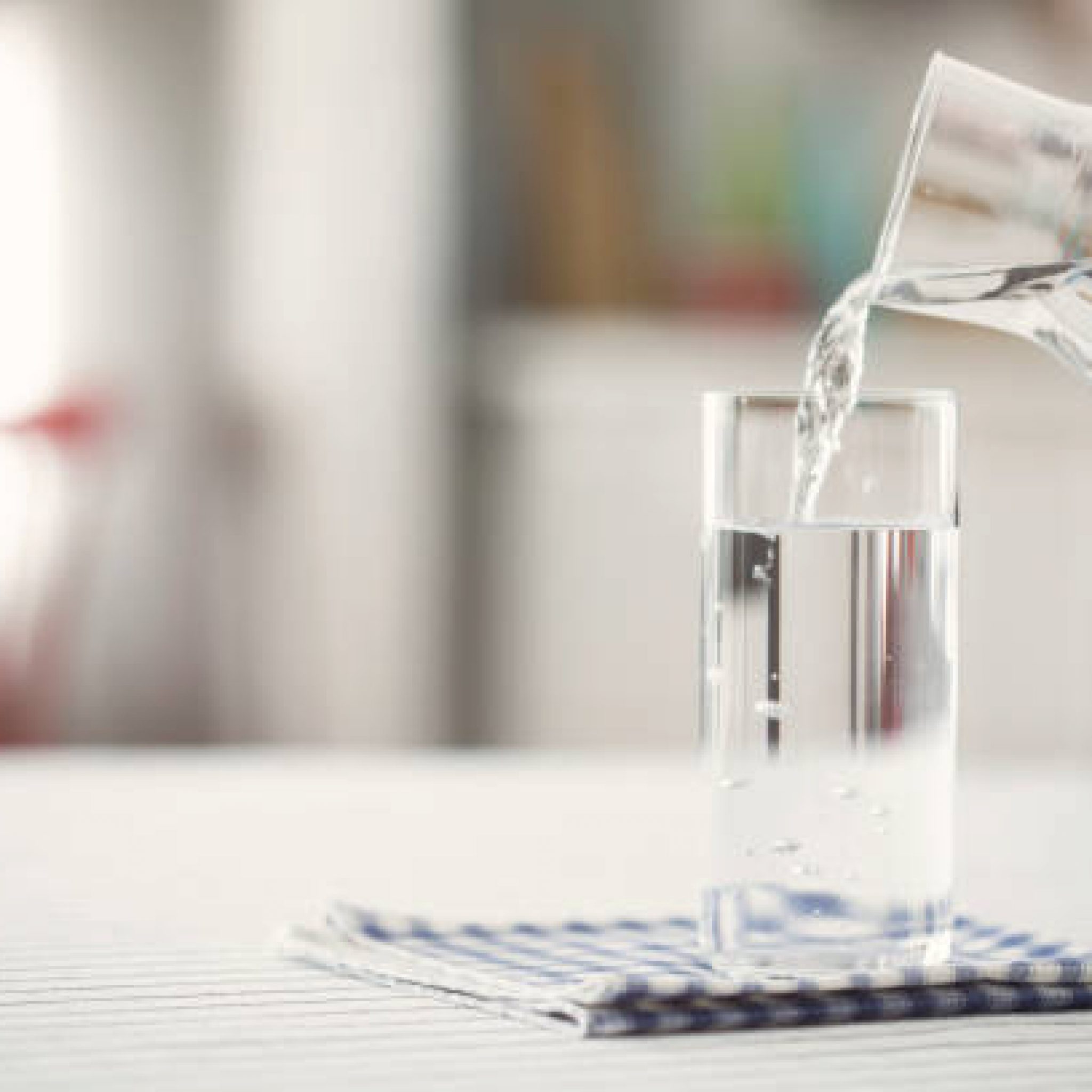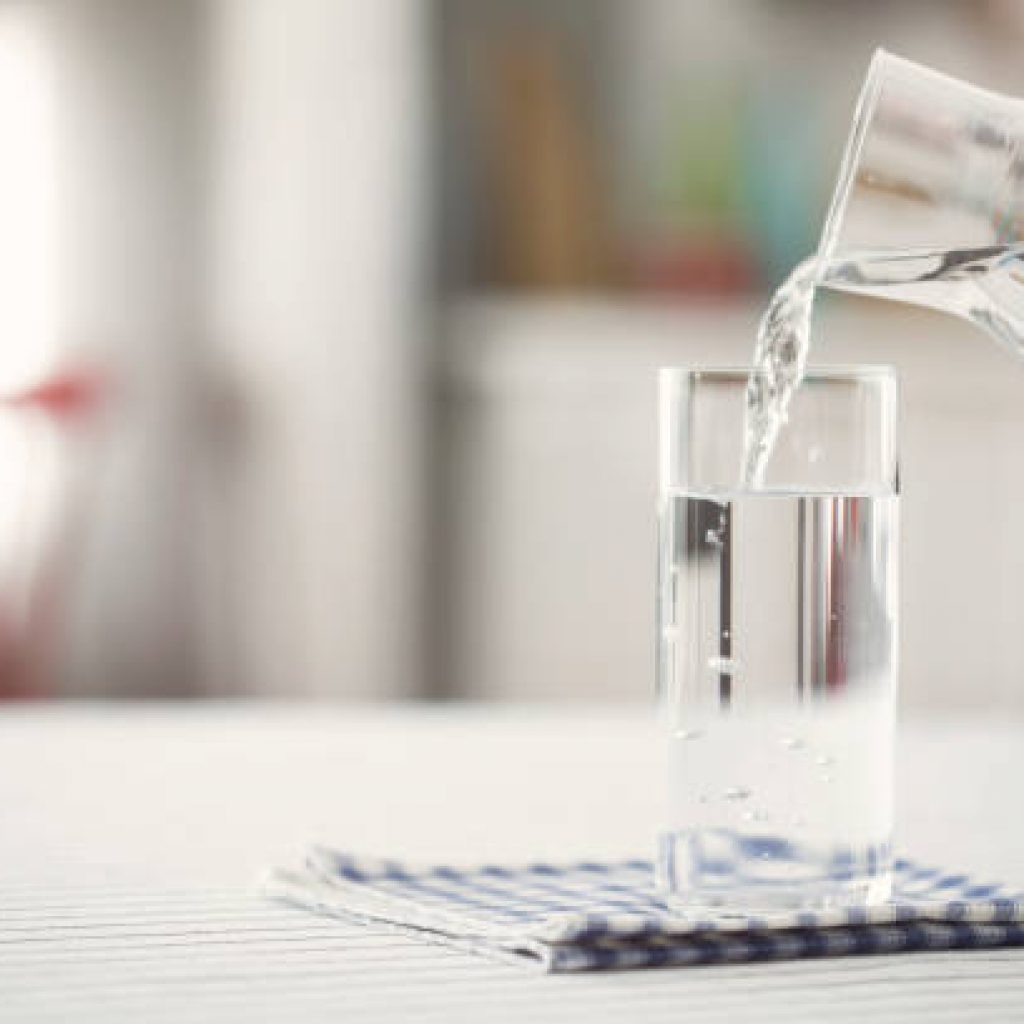 What Is Alkaline Water?
Alkaline water has a naturally high pH, ranging from 8 to 9.5. The majority of people eat an acidic diet, with pH levels ranging from 3.3 to 5. Using a home water purification system instead of consuming regular tap water can help your body reach the natural balance it craves. The list of alkaline water benefits is lengthy, but it mostly assists your body in staying healthy by hydrating and cleansing it simultaneously.
How We Can Help
Have you ever thought about the pH of your water? If you haven't, that's fine; the vast majority of people haven't. However, you should be aware that the vast majority of water we obtain from natural sources is acidic, which is harmful to our health. This is where alkaline water and whole house water filtration can help.
Puragain Water is a family-owned company that specializes in the distribution of high-quality wellness water filtration systems. If you're interested in learning more about how our whole house filtration system water systems can help you, Puragain Water's specialists are here to help you get great-tasting water in your home.
Benefits Of House Water Purification Systems
Here are some benefits of whole house water filtration and water purification filters.
Improve Metabolic Acidosis Symptoms
Alkaline water may also aid in the relief of the symptoms of metabolic acidosis, which occurs when the body's fluids contain an excess of acid. Metabolic acidosis can be caused by the following:
Uncontrolled type 1 diabetes

High-intensity exercise

Liver failure

Alcohol

Cancer

Anemia

Seizures
Protect Your Clothes
Soap and detergent usage can leave scum deposits that stay on your clothes, producing odor and can cause allergic reactions and skin rashes. Improved water quality will aid in the protection and preservation of your clothes and other fabrics in your home.
Better Air Quality
A whole-house water softener system reduces asthma and allergies by contributing to the creation of better air throughout your home. Since the water used in your humidifier is already filtered and clean, no waterborne contaminants are introduced where your air treatment systems meet the water softeners and osmosis systems. As a result, improved air quality helps keep disease at bay and protect your family's overall respiratory health.
Improved Immune System
When we drink acidic water and do not consume an alkaline diet, our bodies become more prone to inflammation, which can lead to chronic diseases. Alkaline water also improves the immune system because it is the best source of hydrogen.
Contact Puragain Water's House Water Filtration System Experts Today
Puragain Water has almost 30 years of experience with individual water filtration systems. We know what it takes to create cutting-edge technology that improves your tap water taste dramatically.
With free annual distilled water testing, you can be confident that your water filtration systems are always in good working order. Furthermore, because you have unlimited service calls, we'll send someone out at no cost to address any issues regarding your water treatment system.
If you're ready to increase your whole house water filter quality and enjoy consistent and long-term water systems for your home, contact Puragain Water now to speak with a water softening systems specialist in Menifee, CA.
[geocentric_weather id="50eed933-56e5-4c5c-af38-3069475c9c2b"] [geocentric_neighborhoods id="50eed933-56e5-4c5c-af38-3069475c9c2b"] [geocentric_thingstodo id="50eed933-56e5-4c5c-af38-3069475c9c2b" limit="6"] [geocentric_mapembed id="50eed933-56e5-4c5c-af38-3069475c9c2b"] [geocentric_drivingdirections id="50eed933-56e5-4c5c-af38-3069475c9c2b" limit="6"]