Improve Health & Vitality With Alkaline Water Systems Las Vegas
Alkaline Water Systems Las Vegas
It's tough for Las Vegas business owners and residents to keep up with the city that never sleeps. Step up your lifestyle by improving your quality with some of the best alkaline water systems Las Vegas has to offer.
At Puragain Water, we specialize in supplying high-quality water filtration systems, bringing you great-tasting water in your Las Vegas home.
What is an Alkaline Water System?
An
alkaline water system
consists of several water filters plus an alkalizer, installed directly to a faucet in order to filter and alkalize tap water, and deliver alkaline water directly to your kitchen sink.
How does an Alkaline Water System Work?
Alkaline water systems come with a five-step reverse osmosis system and an additional mineral cartridge.
Sediment pre-filter – takes out fine particles from the water.

Carbon pre-filter – removes the smell and taste of metal and sulfur from the water.

Second carbon pre-filter – removes remaining undesirable smell and taste from the water.

Reverse osmosis membrane – takes out all substances, such as metal, chemicals, and minerals, from the water.

Post carbon filter – removes any remaining traces of smell or taste from the water.

Mineral cartridge – reintroduces healthy minerals, such as Calcium and Magnesium back into the water.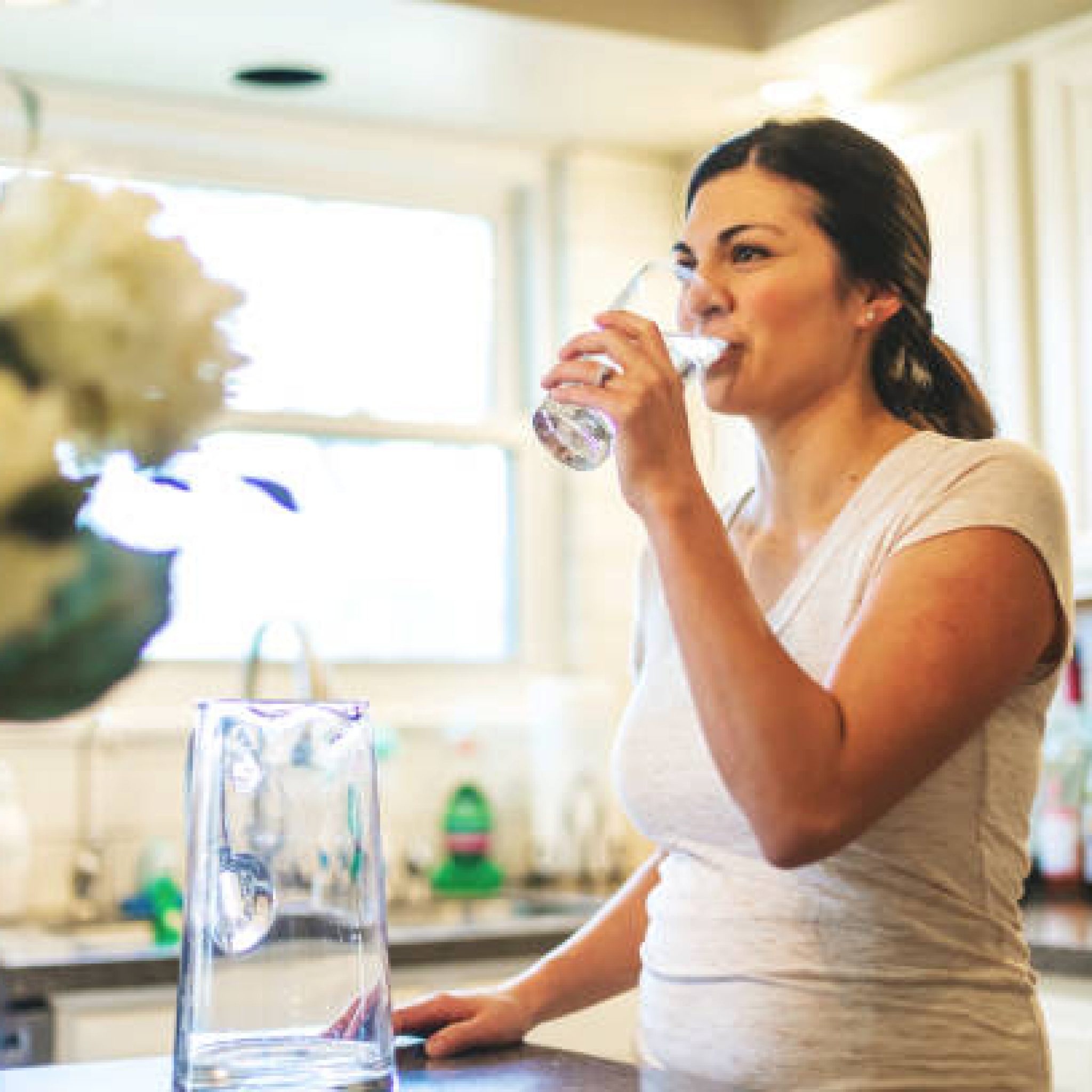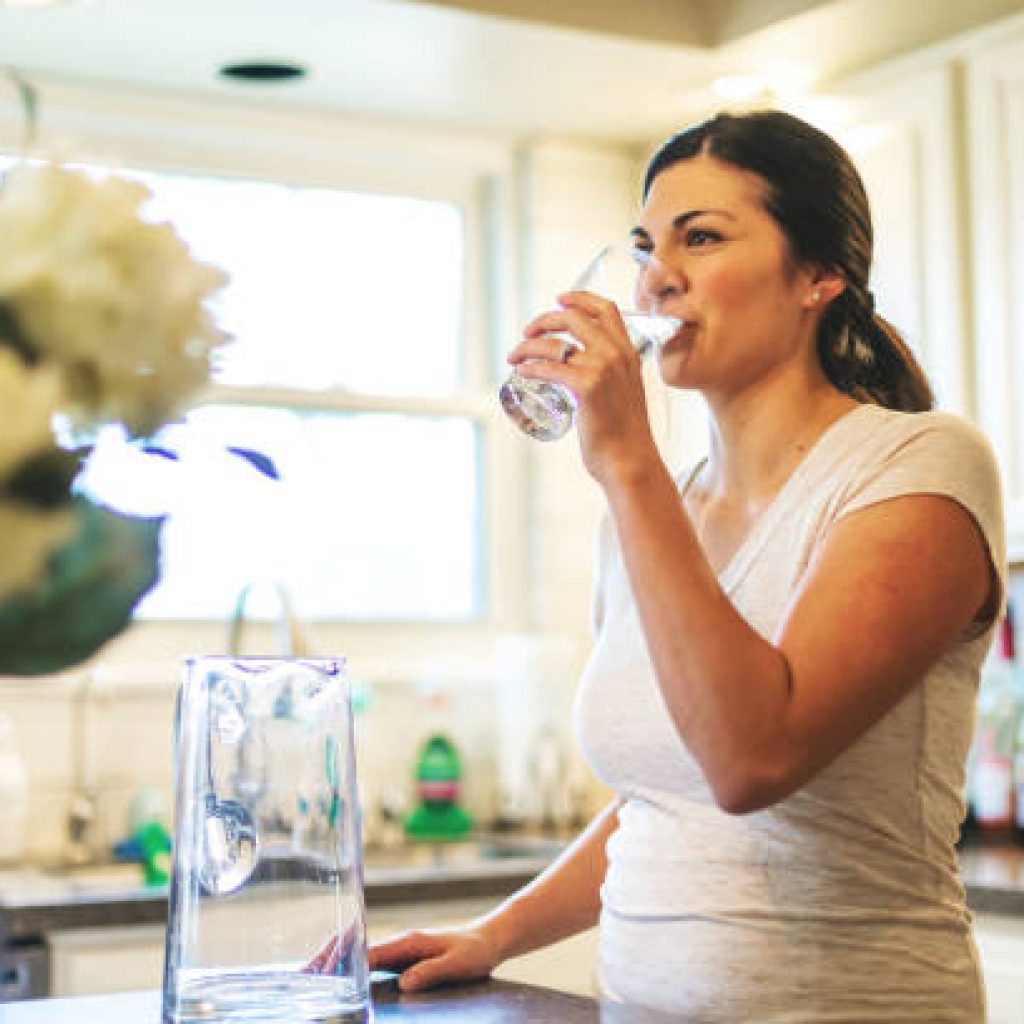 [geocentric_weather id="48a998ac-58fb-4e3b-b6d4-b859295d3c72"] [geocentric_neighborhoods id="48a998ac-58fb-4e3b-b6d4-b859295d3c72"] [geocentric_thingstodo id="48a998ac-58fb-4e3b-b6d4-b859295d3c72" limit="6"] [geocentric_mapembed id="48a998ac-58fb-4e3b-b6d4-b859295d3c72"] [geocentric_drivingdirections id="48a998ac-58fb-4e3b-b6d4-b859295d3c72" limit="6"]