Get Clean Water From Every Faucet With Alkaline Water Systems Irvine
Irvine Alkaline Water Systems
Orange County, California, United States houses the city of Irvine. On December 28, 1971, Irvine Company was formally incorporated and began developing this area in the 1960s. In 2020, 307,670 people lived in the 66-square-mile city.
A planned city, Irvine is divided into neighborhoods called villages, separated by six-lane streets. Houses in each township are built in a similar style, and schools, religious institutions, and commercial centers are also located within each township. The periphery of the central townships has numerous commercial districts.
A vacation destination and a venue for meetings, events, and other business initiatives, Irvine is a great place to visit. In addition to being one of the top cities to start a business, Irvine has a fast-growing economy and has placed Orange County on the list of the top ten fastest-growing job markets in the country. A suitable place for settling down and starting a family.
A house becomes a home with the addition of extra, but necessary utilities. Clean drinking water and Irvine alkaline water systems are crucial in providing your families with high-quality water.
As a result, Irvine alkaline water systems are available to guarantee that your family home provides all the essential services without endangering the health of your loved ones. Clean, potable water at home is where it all begins!
Continue reading to learn more about Puragain Water's alkaline water systems.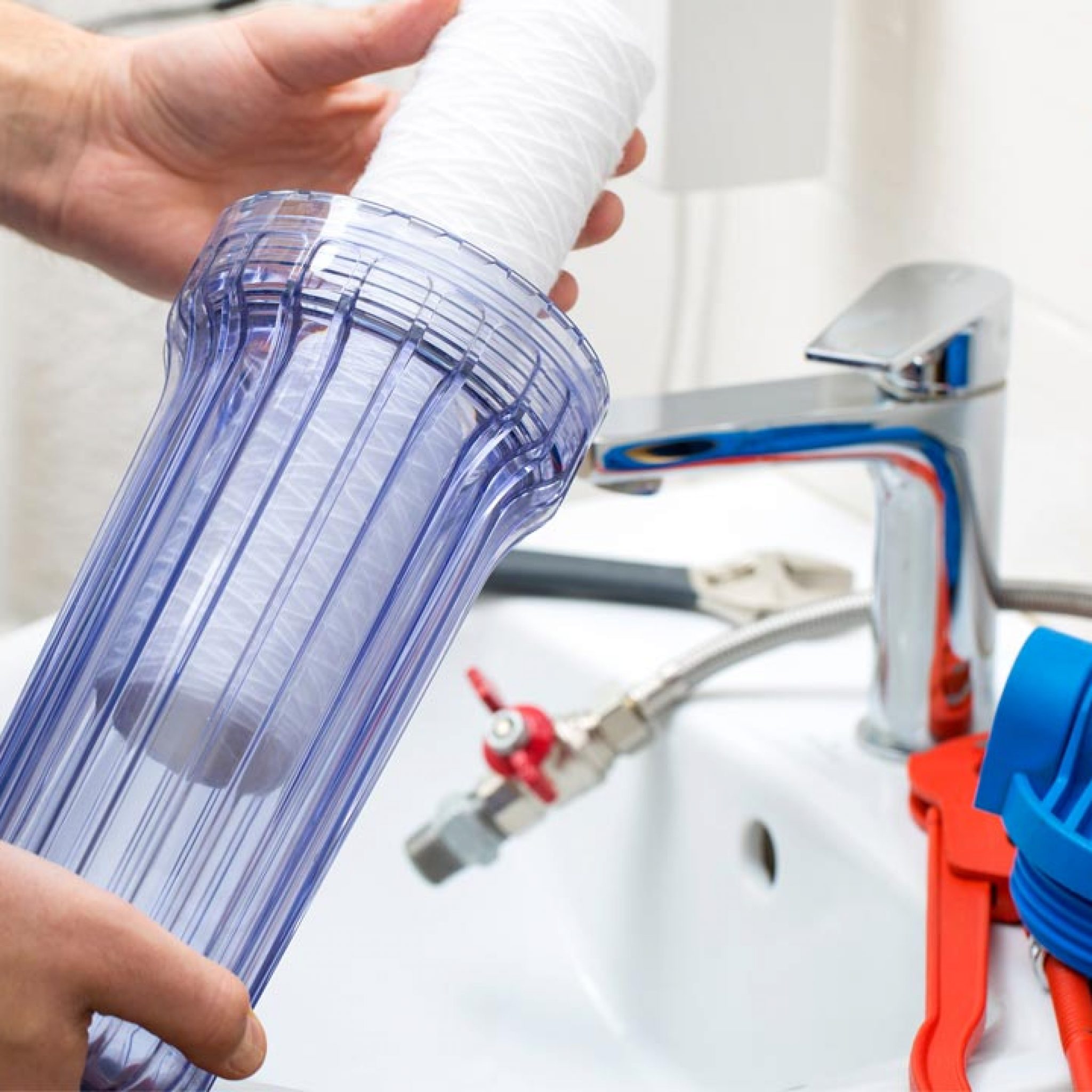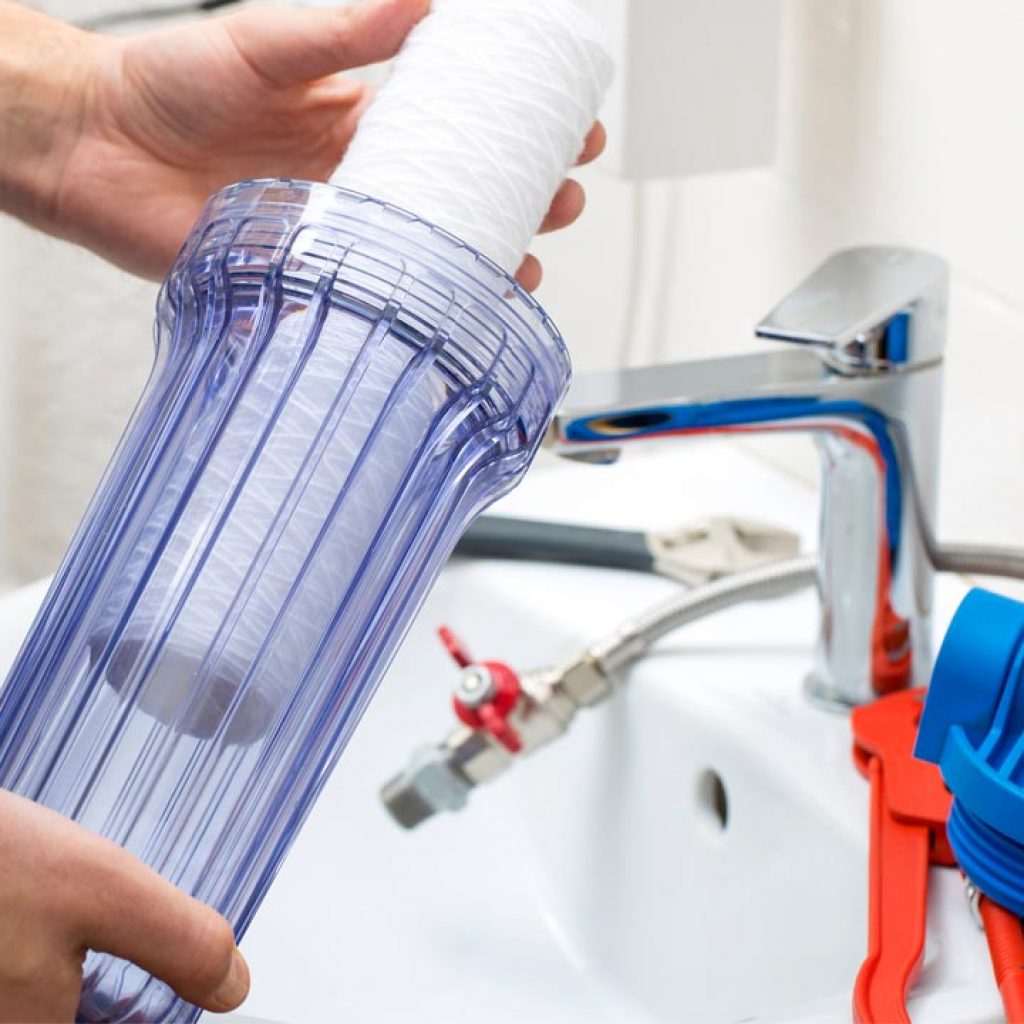 How Do Alkaline Water Systems Work?
There are two uses for alkaline water filters. To remove pollutants and other potentially dangerous elements, they first filter the water that gets into them. They achieve this by chemically modifying the water so that alkaline water can pass through smaller H2O molecules. Acidic water is diverted elsewhere by this method.
Second, they add helpful minerals to the water supply to refill it. These are frequently removed throughout the screening process. Reintroduction of the essential minerals calcium, magnesium, and potassium. As a result, it restores the pH9 balance in your water.
A separate kind of alkaline machine called an ionizer should not be confused with these. Alkaline and acidic water is separated as the stream reaches the filter. Minerals are not introduced again after that.
An Overview of the pH Scale
The pH scale, which has a negative logarithmic scale, counts the number of hydrogen ions with a positive charge that a substance in water emits. The pH scale has a range of zero to 14. Water that is pure has a pH of 7.
This result indicates that the concentration of hydrogen ions in the water is approximately 10 to seven moles per liter or.0000001, which is a very small quantity. Each number represents a ten-fold increase in concentration over the one before it because the scale is logarithmic. Thus, a substance with a pH of 5 emits ten times more hydrogen ions than one with a pH of 6 and vice versa.
Alkaline Water Vs. Acidic Water
Acidic water has a low pH, usually less than 7, whereas alkaline water has a high pH, usually greater than 7—commonly up to eight or 9 when marketed commercially. Alkaline water usually contains alkaline materials like silica or calcium deposits.
Many alkaline water manufacturers claim that their products help hydration, digestion, bone strength, energy, as well as the following:
Reduction of acid reflux
Bone stabilization
Increased lifespan
Improved workout efficiency
Enhanced hydration
Ensure Your Family's Safety with Clean Water
At Puragain Water, you will be able to enjoy great-tasting water for a very long time, made possible through the installation of our new water system. We take great pride in providing our clients with the best Irvine alkaline water systems available.
Our filtration solutions are supported by free water filtration services to ensure they last as long as possible. Our water filtration systems are free to use, test, and maintain for the remainder of the filter's life.
We take pride in providing comprehensive water treatment services. Our water filter experts are knowledgeable and ready to assist you with any problem. Phoenix, Las Vegas, Los Angeles, and San Diego are the locations of our offices.
To answer your questions and learn more about Puragain Water's services, you may fill out our online form or contact us at 760-317-9741 today!
[geocentric_weather id="44350625-8bef-4692-8ff7-c55acd606635"] [geocentric_neighborhoods id="44350625-8bef-4692-8ff7-c55acd606635"] [geocentric_thingstodo id="44350625-8bef-4692-8ff7-c55acd606635" limit="6"] [geocentric_mapembed id="44350625-8bef-4692-8ff7-c55acd606635"] [geocentric_drivingdirections id="44350625-8bef-4692-8ff7-c55acd606635" limit="6"]