Enjoy Optimal Performance With Whole House Water Filtration System Irvine
Irvine Whole House Water Filtration System
The Los Angeles metropolitan area consists of Irvine, a master-planned city in Orange County, California, United States. There are 66 square miles in the city, and its population is 307,670, with a median age of 33.4, according to the 2020 census.
Whether you need to conduct business or pleasure, Irvine's international airport, 22 hotels, and eclectic mix of restaurants and shops all make it one of the best destinations for leisure and business.
As a result of Irvine's top neighborhoods, students and professionals can settle down in Oak Creek, Turtle Rock, one of Irvine's affluent suburbs, Northwood, one of Irvine's safest neighborhoods, or El Camino Real, the quietest neighborhood for families. Whatever families need, Irvine has it.
New homes come with extra but necessary utilities. Alkaline water systems and clean drinking water are essential for supplying high-quality water to your home.
At Puragain Water, we offer residents of Irvine, a whole house water filtration system that guarantees your family's home is furnished with everything it needs to be without endangering the health of your loved ones. With clean, drinkable water at home, it all begins!
Learn more about our whole-house water filtration systems below.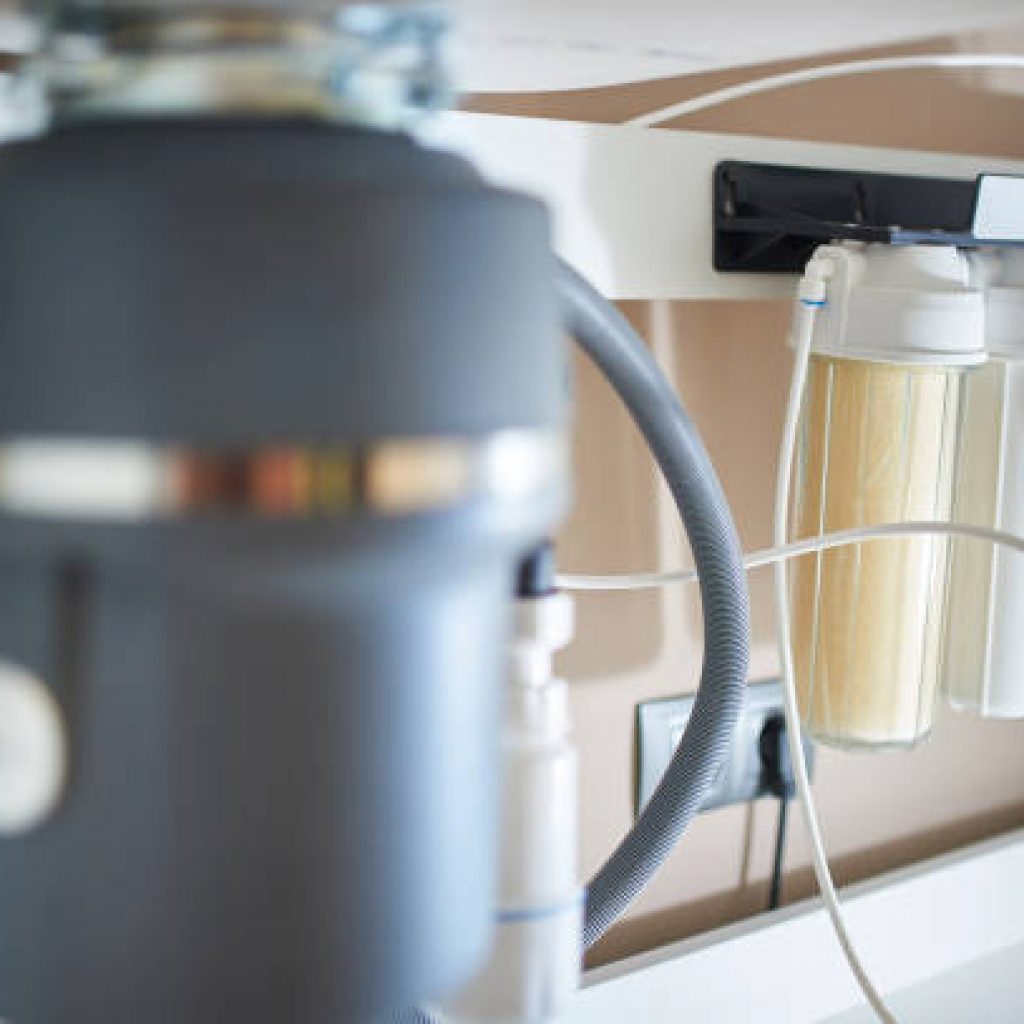 Reasons to Utilize Whole House Filtration Systems
Whole-house filtration systems remove a wide range of contaminants from water and address various water quality problems. The water quality in your home will determine which toxins need to be removed and, as a result, which filter is best for you. 
Ultraviolet purification disinfects:
Bacteria
Viruses
Parasites
Fungi
Algae
Water softeners remove:
Dissolved minerals that cause hard water such as calcium and magnesium
Dissolved iron and manganese
Scale
Carbon filters remove:
Chlorine
Chloramines* (If using catalytic carbon)
Pesticides and herbicides
Trihalomethanes
Bad tastes and odors
Do You Need a Whole-House Water Filter?
There are several situations where a whole house water filter may be necessary. If there is a serious pollutant in your home's water supply or if the water is of low quality, a whole house filtration system can be the solution.
If you utilize well water, you might need to filter the water and sanitize it. If you drink city water, you might want to get rid of the taste and smell of chlorine. If you have hard water, installing a water softener has many advantages. Your water's pollutants can be removed using a whole-house filtration system.
Tips on Finding an Irvine Whole House Water Filtration System
Water filtering is a simple procedure that ensures that the water flowing is tasty and pure. As a general guideline, you should think about the credibility and reputation of the company or vendor who will offer the filters. Here are some recommendations for the best whole-house water filters for your home. 
Be Knowledgable About Your Dispenser and Appliance Flow Rates
In terms of water, gallons per minute (GPM) are used. The amount of water that passes through a home's dishwasher, shower, water heater, and toilet is referred to as the flow rate.
Before buying filters, always become familiar with the specifications of your appliances and water dispensers. Based on the size of your family, the number of water dispensers, and the flow rate of each dispenser, an expert can assist you in determining the appropriate flow rate for your filter.
Know the Lifespan of Your Whole-House Well-Water Filtration System
The type of water you have to filter will affect the filter's lifespan. A whole house water filtration system must be purchased once the quantity and quality of the water's sediment have been assessed.
How long a filter lasts depends on how much water it can filter before needing to be replaced. If your water pressure has decreased, you've likely neglected to change your filters for too long. We advise recording filter changes so you can recognize a pattern.
Choose the Right Whole House Filter
You should choose the type of Irvine whole house water filtration system to be installed based on the contaminants in your water. To determine which contaminants should be eliminated from the water entering your home, see a specialist.
Your main water line may need to be cleaned of sediments, chlorine, minerals, and chemicals if a municipal service is responsible for maintaining it. If you wish to connect your property to private water well, you must remove contaminants including hardness minerals, iron, and silt.
Find a Safe and Clean Water for Your Home with Puragain Water
You will be able to enjoy great-tasting water at Puragain Water for a very long time, thanks to the installation of our Irvine whole house water filtration system. We take great satisfaction in offering the best Irvine alkaline water systems to our customers.
To make sure that our filtration solutions last as long as possible, we offer free water filtration services. For the duration of the filter's life, our water filtration systems are free to use, test, and maintain.
We pride ourselves on offering complete water treatment services. Our knowledgeable water filter specialists are here to help you with any issue. Our offices are in Phoenix, Las Vegas, Los Angeles, and San Diego.
To get a free consultation and learn more about Puragain Water's services, contact us at 760-317-9741 today!
[geocentric_weather id="44350625-8bef-4692-8ff7-c55acd606635"] [geocentric_neighborhoods id="44350625-8bef-4692-8ff7-c55acd606635"] [geocentric_thingstodo id="44350625-8bef-4692-8ff7-c55acd606635" limit="6"] [geocentric_mapembed id="44350625-8bef-4692-8ff7-c55acd606635"] [geocentric_drivingdirections id="44350625-8bef-4692-8ff7-c55acd606635" limit="6"]