Manage Hard Water Issues With Water Softener Menifee
Water Softener, Menifee, CA
Are you thinking about getting water softening services and solutions for your home? Call Puragain Water to get clear, clean, and healthy water for your home.
Menifee, California, is a bustling, young city located along Interstate 215 in the center of Southwest Riverside County. One of California's fastest-growing cities, Menifee, CA, is a business-friendly city, investing more than $155 million in local infrastructure projects and traffic improvement projects during the next five years. Thus, starting home life in this part of busy California will require dependable amenities like filters and a water softener in Menifee has service providers that can help.
Puragain Water is one of the most sought-after water filtration experts who can bring you a variety of options for long-lasting, healthy water in your home. We are made up of expert service teams and ensure that your water softening systems will always function properly.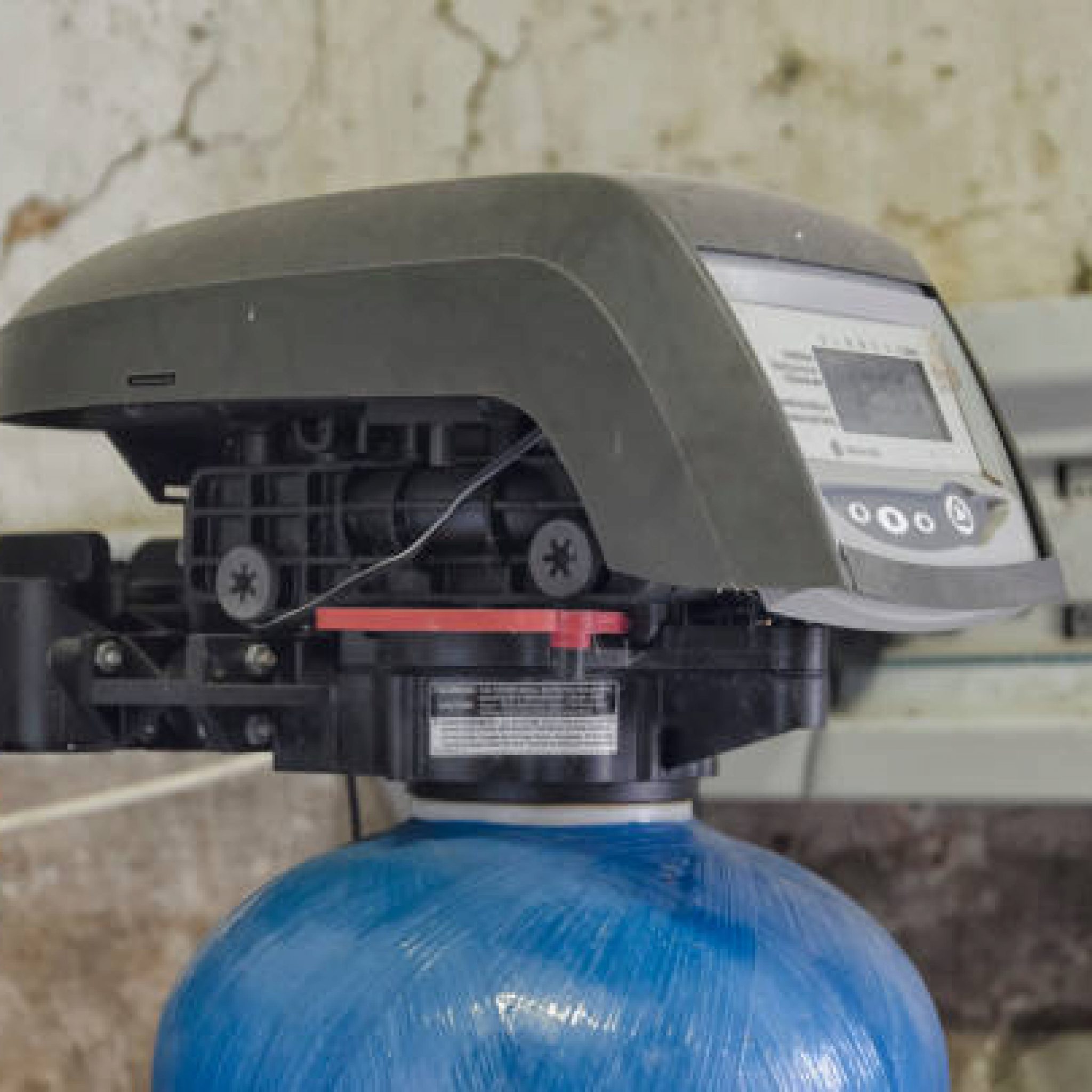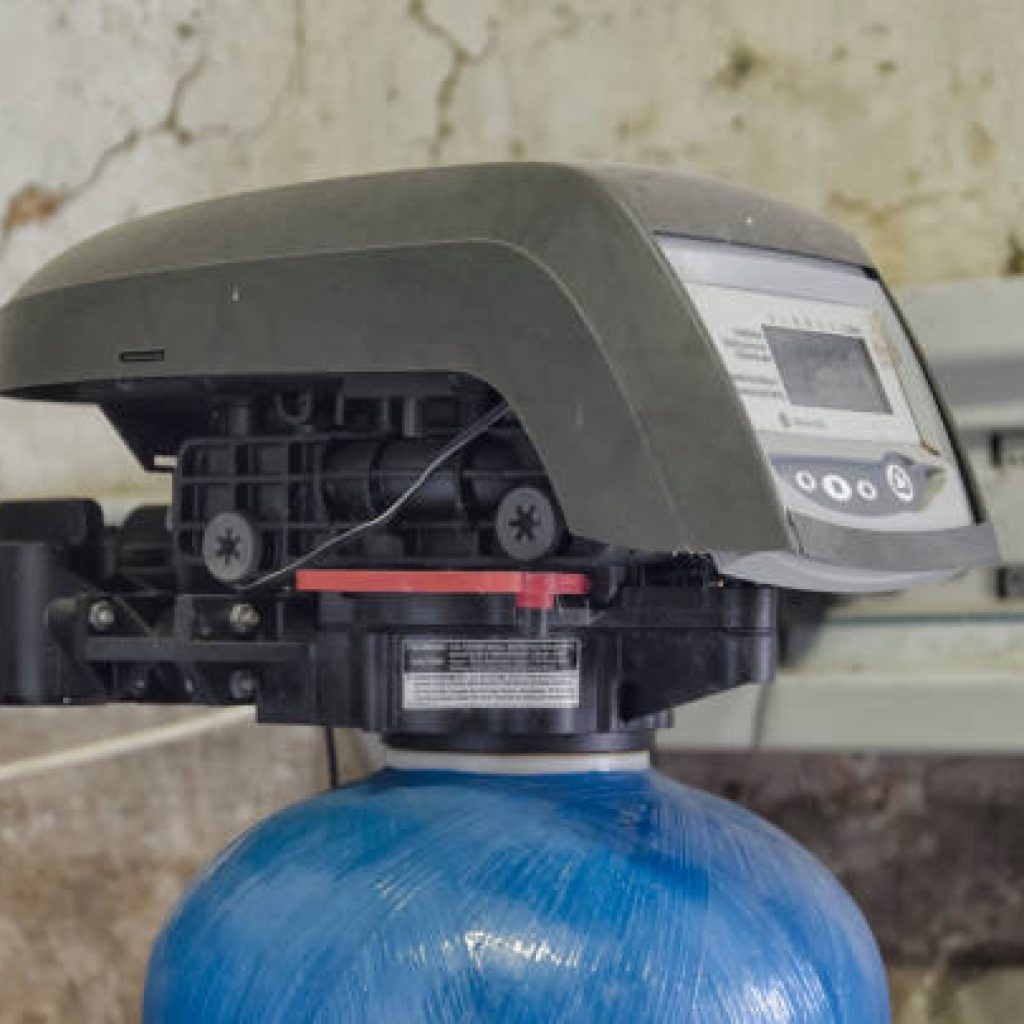 What Is A Water Softener?
One of the contaminants that activate carbon adsorbents is chlorine. Pollutants become trapped in the small pores that surround the carbon granules.
The activated carbon is placed on top of the ion exchange resin bed. Ion exchange occurs when ions of the same charge are exchanged between an insoluble solid and a solution in contact. In the case of water softeners, calcium and magnesium ions in the water entering the home are exchanged for sodium or potassium ions linked to resin beads.
Ion exchange is a method that softens hard water by eliminating the hard minerals in the water. Ion exchange happens when hard water enters the resin bed of a water softener system. As a result, calcium and magnesium hardness ions are swapped for sodium ions, and water softeners begin softening the water.
Benefits Of A Whole House System Water Softener
Whole-house water softeners and filters do exactly what they say: they soften and filter all of your home's water. This sort of reverse osmosis system typically consists of a tank with multiple layers of media, each serving a specific purpose.
Water filtration systems typically include a layer of activated carbon, an ion exchange resin layer, and a layer of specialized gravel. The activated carbon and gravel layers in the water system and reverse osmosis systems are made of resin. Aside from the media tank, there is a backflush tank in which sodium or potassium chloride is used to clean the resin and allow it to continue operating.
Here's a look at how our water softening services can help you:
Prevent Scale And Scum Buildup
The basic function of a water softener is to reduce scale buildup. This means you won't have to spend hours cleaning your showers, sinks, and other surfaces. You'll save money on cleaning products as a consequence. When washing with soft water, you won't need as much soap or detergent, and you won't need to buy cleaning solutions to remove scale buildup, making many elements of your house much easier to clean.
Keep Your Appliances Safe
Hardness minerals build up inside pipelines and appliances, causing damage, inefficiency, and expensive plumbing services. Since chlorine dries out the rubber parts of your appliances, they may need to be changed more frequently. A whole-house water softener and filter can assist you in avoiding these problems.
Better-Tasting Water
Although the objective of a water softener and water filters is more than just to improve the taste of your drinking water, one of the most common reasons people install a water softener is to improve the taste of their drinking water. If you install a water softener and water filter, you'll find that your water tastes better from every faucet in your home.
Spend Less on Energy Bills
You will pay more for electricity when you use hard water and high water pressure appliances. Cleaning limescale buildup from your fixtures and appliances may also necessitate additional effort.
If the buildup on your pipes, pipelines, and appliances continues to increase over time, it can also cost you money in repairs and replacements, which will eventually require you to purchase new water softener systems.
The Preferred Choice For Water Filtration Systems
Puragain Water has been providing water filtration and water softeners to homeowners throughout California since we first opened our doors in Menifee, CA, over 30 years ago. Due to our expert service team, we ensure that your reverse osmosis systems will always function properly.
Contact us today to speak with a water softener expert and learn more about how Puragain Water can improve the quality of your tap water in Menifee, CA.
[geocentric_weather id="50eed933-56e5-4c5c-af38-3069475c9c2b"] [geocentric_neighborhoods id="50eed933-56e5-4c5c-af38-3069475c9c2b"] [geocentric_thingstodo id="50eed933-56e5-4c5c-af38-3069475c9c2b" limit="6"] [geocentric_mapembed id="50eed933-56e5-4c5c-af38-3069475c9c2b"] [geocentric_drivingdirections id="50eed933-56e5-4c5c-af38-3069475c9c2b" limit="6"]