Water Filtration Services Temecula
Temecula Water Filtration Services
In southwestern Riverside County, California, lies Temecula. It is situated roughly 58 miles north of downtown San Diego and 85 miles southeast of downtown Los Angeles. With a total area of 37.228 square miles, Temecula is the fifth-largest city in Riverside County, with an estimated population of 110,003 as of 2020.
Temecula's economy thrives because of a number of attractions, such as the Temecula Valley Wine Country, Old Town Temecula, Temecula Valley Balloon & Wine Festival, Temecula Valley International Film Festival, and championship golf courses, and resort accommodations. This makes the city a popular tourist destination.
Besides its golf courses and resorts, it is home to 39 parks, hotels, museums, and wineries. There are also many sports available for the youth in the city, including football cheerleading, roller hockey, wrestling, basketball, baseball, soccer, and lacrosse. This makes the city a popular tourist and resort destination, as well as a desirable place to live and start a home.
Temecula water filtration services are available to ensure your family home covers all the basic utilities without compromising your loved one's health. That starts with clean and potable water at home! Read on to know more about water filtration services at Puragain Water.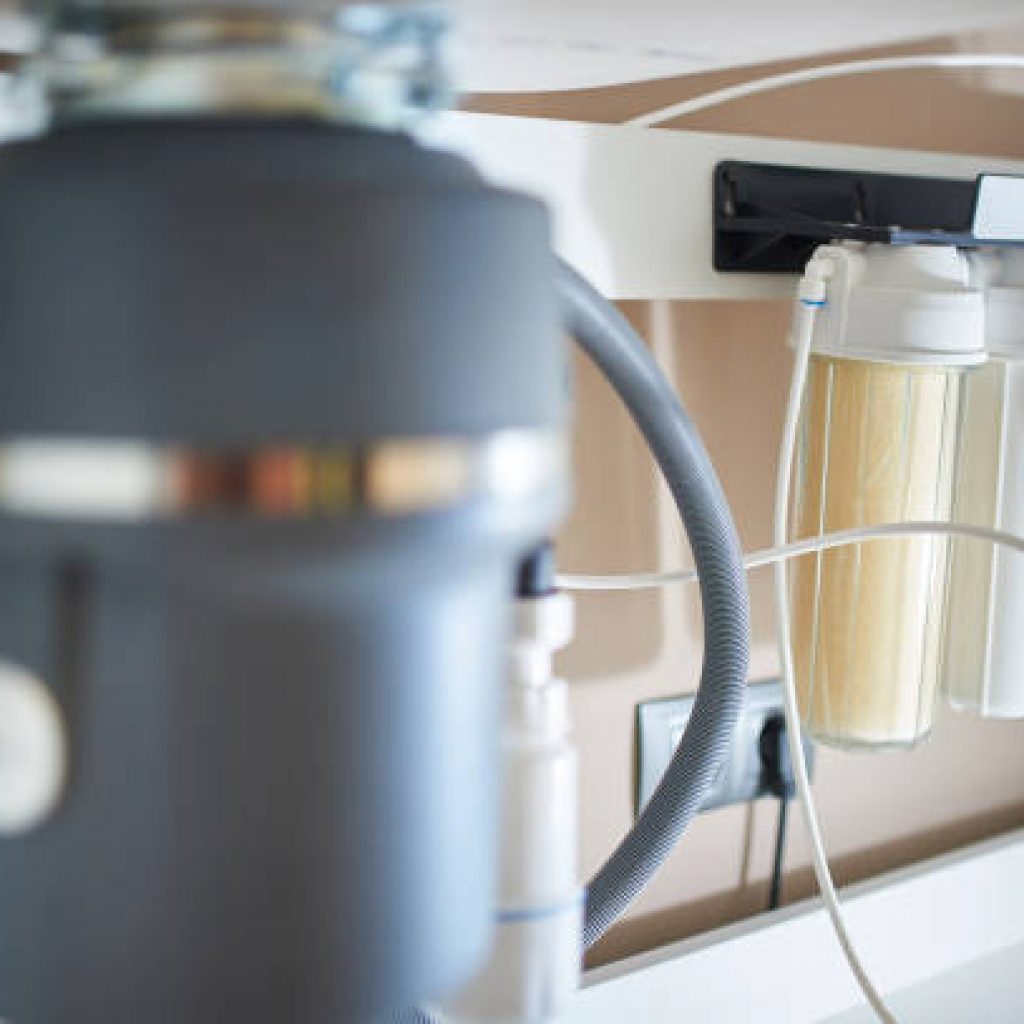 Types of Water Filters
Filtration is a technique for removing particles suspended in water. Straining, flocculation, sedimentation, and surface capture are some of the methods used to remove waste. Other types of water filters are as follows:
Strainers
Only a few strainer types are likely to be used in municipal water treatment. Some need to be cleaned manually, while others are cleaned mechanically or automatically when the pressure drop exceeds a certain threshold. 
A simple bar strainer at the water treatment plant's intake could keep logs, huge fish, and swimming animals out. Then there's a fine sieve with a small enough opening to catch all but the tiniest fish, leaves, algae clumps, and so on. In most cases, this strainer would have to be cleaned automatically. 
Where algae is a concern, a bar strainer with closely spaced bars that is automatically cleaned and followed by a micro strainer may be used.
Slow Sand Filters
The rate of filtration in slow sand filtration is deliberately slow. The sand is smaller than that used in rapid sand filters, that way particles are not forced too far into the sand bed held within the filter shell. 
The formation of a layer of debris on the filter's surface and capture inside the top 20 cm of the sand are the two main mechanisms at work in slow sand filters. This debris is given the opportunity to establish biological activity, which helps to purify the water that passes through it.
Rapid Gravity and Pressure Filters
In-depth granular media filtering can be done under gravity rapid gravity filtration or under pressure. In both gravity and pressure modes, the basic principles of particle removal are substantially the same. 
Hydraulic changes, such as flow distribution between filters and flow control through individual filters, are likely to be the most significant variations between the two modes.
Safe and Clean Water at Home With Puragain Water
We are proud at Puragain Water to offer our customers the highest-quality water softening systems, among other water filtration systems. A new water system will enable you to enjoy great-tasting water for many years to come.
Our filtration solutions are complemented by free Temecula water filtration services to ensure they remain in good condition for as long as possible. Our water filtration systems come with free maintenance, testing, and services for the filter's lifetime. 
We are happy to provide comprehensive water treatment services. Our water filter technicians are well-trained and ready to assist you with any problem. We operate in San Diego, Los Angeles, Las Vegas, and Phoenix.
To get a free consultation and discuss our services, contact us at 760-317-9741 at Puragain Water today!
[geocentric_weather id="57644c1d-1728-49fa-a2c5-15010193a935"] [geocentric_neighborhoods id="57644c1d-1728-49fa-a2c5-15010193a935"] [geocentric_thingstodo id="57644c1d-1728-49fa-a2c5-15010193a935" limit="6"] [geocentric_mapembed id="57644c1d-1728-49fa-a2c5-15010193a935"] [geocentric_drivingdirections id="57644c1d-1728-49fa-a2c5-15010193a935" limit="6"]