Salt Free Water Softener System Temecula
Temecula Salt-Free Water Softener System
A 58-mile drive north of downtown San Diego lies Temecula, the fourth largest city in Riverside County. Based on the 2020 census, it covers 37.28 square miles of land and has 110,003 residents.
According to the United States Census Bureau, Temecula's median age is 34.8 years – 34 years for men and 35.5 years for women. Temecula's 65.9% homeownership rate and 66.7% marriage rate make it a good place to settle down. Several parks, hotels, resorts, museums, and golf clubs are available in the city, as well as a wine country with over 40 wineries. 
The Morgan Hill neighborhood is one of the cleanest and most well-kept in Temecula. Wolf Creek is a convenient location that has many gas stations, grocery stores, and restaurants within walking distance. Consider Paloma del Sol and Chardonnay Hills, which are low-tax communities near wineries if you are an active, outdoor family. 
There are many more neighborhoods to accommodate your family's needs and the Temecula salt-free water softener system is available to ensure your family home covers all the basic utilities without compromising your loved one's health. That starts with clean and potable water at home! Read on to know more about water filtration services at Puragain Water.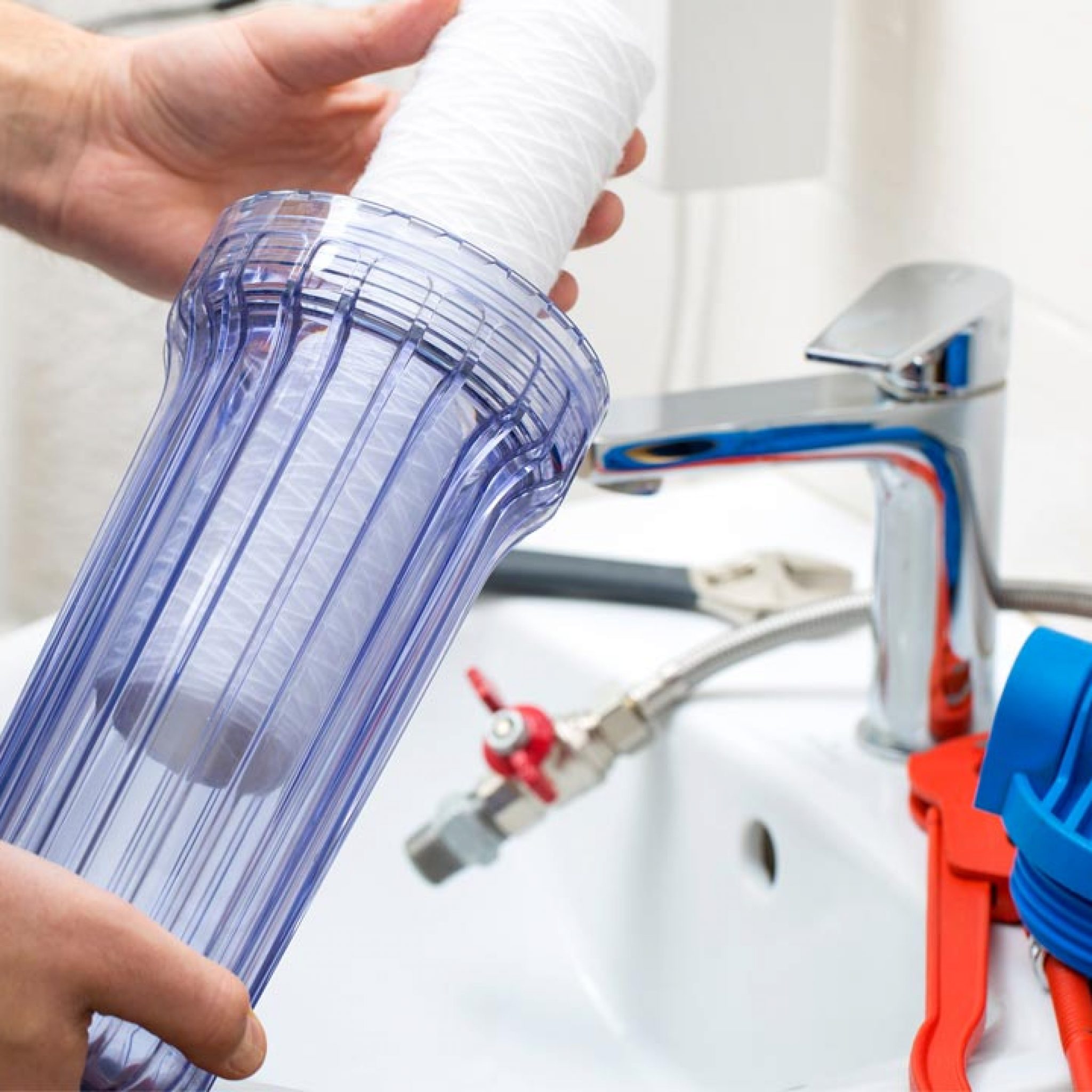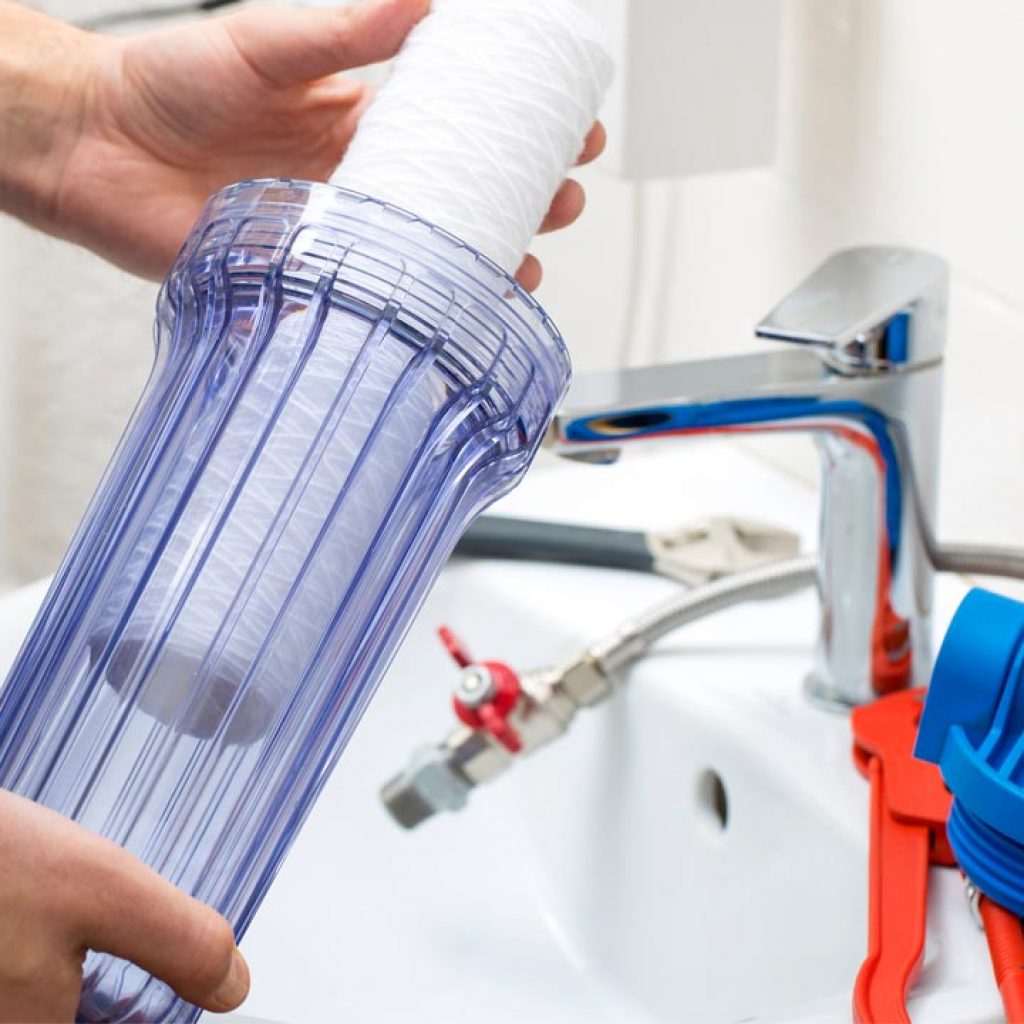 What to Know About Salt-Free Water Softener System
Potassium replaces sodium in a saltless water softener. The potassium causes a chemical reaction that causes the mineral accumulation to crystallize.
This is beneficial because it prevents minerals from adhering to your plumbing, laundry, and other surfaces where hard water can cause scale to form. 
Benefits of Salt-Free Systems
There are numerous advantages to using a saltless water conditioner. Saltless systems, like salt-based water softeners, can assist decrease the formation of limescale, the powdery substance found in dried hard water areas, as well as other pollutants.
Not only that, but unlike traditional water softeners, saltless systems do not waste water. They also have a lower operating cost and require less maintenance. Since the systems are typically simpler and require less maintenance, you may anticipate them to last as least as long as traditional softeners, if not longer.
That means you can use the money you save on system maintenance toward something more enjoyable, like new faucets to replacing the ones that have been damaged by limescale.
Do You Need a Salt-Free Water Softener in Your Home?
Salt-free water softeners have many advantages, including the ability to remove pollutants from water without wasting it. They're also easier to maintain than traditional water softeners.
However, in some instances, saltless water conditioners may not be as effective as traditional water softeners. As a result, saltless systems may not be as effective at extending the life of your appliances and plumbing as traditional systems. 
One of the most common issues caused by hard water is scaling, which is the build-up of minerals like calcium and lime on your appliances. From shower heads to the inside of your pipes, buildup accumulates. Scaling is not caused by softened water.
Furthermore, hard water's calcium and magnesium interact with soap to leave a persistent residue. It frequently gathers in bathrooms, particularly on shower doors and worktops. Cleaning your home will be easier with water treatment.
To put it another way, you'll probably need to conduct some research to figure out which system is ideal for you. Consult a local water softener business about your alternatives.
Safe and Clean Water at Home With Puragain Water
At Puragain Water, we take pride in providing our clients with the best water softening and filtering systems available. You may have great-tasting water for many years to come with a new water system.
To make sure they last as long as possible, our filtration solutions are supplemented with free water filtration services. For the duration of the filter's life, our water filtration systems are free of charge to maintain, test, and use.
We are pleased to offer thorough water treatment services. Our water filter specialists are skilled and prepared to help you with any issue. We have offices in Phoenix, Las Vegas, Los Angeles, and San Diego.
To get a free consultation and learn more about Puragain Water's services, fill out our online form or contact us at 760-317-9741 today!
[geocentric_weather id="57644c1d-1728-49fa-a2c5-15010193a935"] [geocentric_neighborhoods id="57644c1d-1728-49fa-a2c5-15010193a935"] [geocentric_thingstodo id="57644c1d-1728-49fa-a2c5-15010193a935" limit="6"] [geocentric_mapembed id="57644c1d-1728-49fa-a2c5-15010193a935"] [geocentric_drivingdirections id="57644c1d-1728-49fa-a2c5-15010193a935" limit="6"]