Get Clean Water From Every Faucet With Home Water Filtration Phoenix
Phoenix Home Water Filtration
The city of Phoenix is in Maricopa County, Arizona. According to a 2021 census figure, it has a population of at least 1,624,569 residents, making it the city with the highest number of residents in Arizona. This makes it one of the most desirable places for families to live in the United States. And for families, having a reliable Phoenix home water filtration is essential.
Occasionally, bigger is better and in Phoenix, which locals call the Valley of the Sun, there are so many companies, excellent recreational opportunities, world-class dining and cocktail establishments, as well as long-standing arts, civic, and cultural institutions. Some of their best spots include Papago Park, Phoenix Art Museum, and South Mountain Park.
According to the most recent housing market data, Phoenix's rental market is affordable, with a 3-bedroom home renting for less than $2,175 a month and its median sale price reaching $460,000 as of March 2022. Many new families move into the neighborhood today because they want a safe community and a good place to live for their families. 
To ensure that you are covered with all the basic utilities without compromising the health of your loved ones, Phoenix house water filtration system services are available. The foundation of every healthy family home is clean and potable tap water!
To find out more about Puragain Water's water filtration services, continue reading.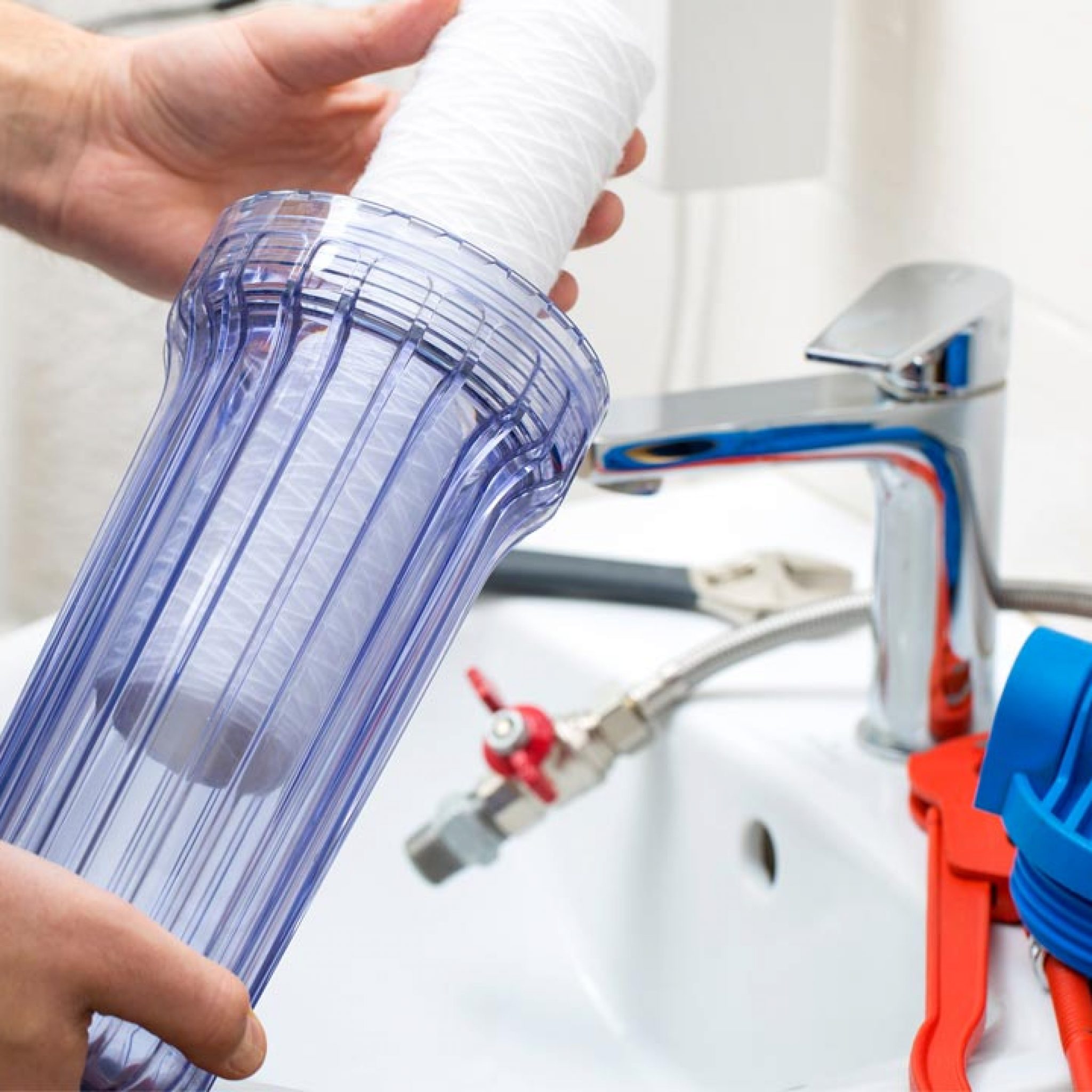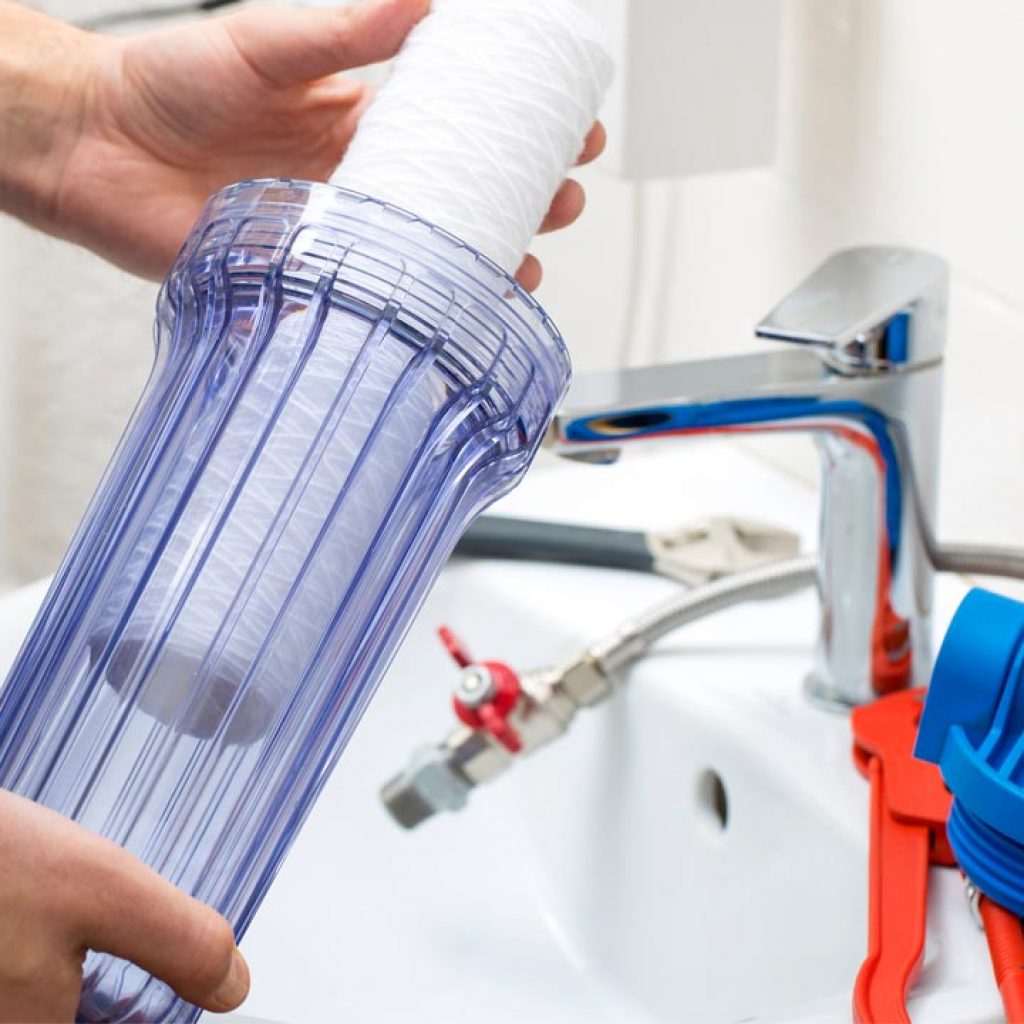 What to Know About House Water Filter Systems?
The point-of-entry (POE) water treatment, also called a whole house water filter, is installed at the point where your whole house water system enters your house. By removing chlorine, iron, sulfur, and other contaminants, it provides consistently safe, clean, and healthier water.
Thanks to home water filtration, phoenix residents have cleaner water at every tap in their homes. Filtered water can therefore be used throughout your home, including washing dishes, making coffee, showering, doing laundry, and brushing your teeth.
A wide range of home water filtration systems is available for most products. You may be able to make an appropriate choice with the help of those who sell water filters and filtration systems, but keep in mind that they might be paid to promote a specific brand of filter. Verify that the claims on the packaging are valid and review the fine print on the packaging before purchasing one.
Do not assume that just because one contaminant is removed, others will follow through. In some cases, chemical filters do not effectively remove germs. The same technologies in house water filtration system compounds, such as a reverse-osmosis system, ion exchange, and distillation, may also remove fluoride.
Benefits of Maintaining Water Filtration Systems
In Phoenix, AZ, like any other home equipment, your whole house filtration system benefits from regular maintenance. You can expect a thorough annual maintenance check to ensure that the water filtration system you get from Puragain Water is working properly.
It is essential to replace filters on a regular basis as part of system maintenance. Reverse osmosis systems have a lot of filters and a single membrane, making it difficult to keep track of everything.
Keeping your filters up-to-date regularly is essential because an older filter won't be able to keep contaminants out. If you are not sure whether the water filters need to be changed in your entire house, you can let us do the checking.
Clean and Healthy Water at Home With Puragain Water
Here at Puragain Water, we are proud to offer our customers the best water filtration systems on the market. Your family will have great-tasting water for many years to come by having a new water system installed.
To ensure that they remain in good condition for as long as possible, we also provide free water filtration installation whenever you purchase equipment from us. All of our whole house water filtration systems come with free maintenance, testing, and service for the lifespan of the filter.
We are pleased to provide comprehensive water treatment services. The technicians at our facility are well-trained and ready to help you with your whole house water filtration issues. Our current service locations are San Diego, Los Angeles, Las Vegas, and Phoenix. Puragain Water offers free consultations and information on our services.
To get started on your water treatment and our whole house water filtration in Phoenix, AZ, contact us at 760-317-9741 today!
[geocentric_weather id="2dbacfb2-d55a-439f-ae62-013be3fed289"] [geocentric_neighborhoods id="2dbacfb2-d55a-439f-ae62-013be3fed289"] [geocentric_thingstodo id="2dbacfb2-d55a-439f-ae62-013be3fed289" limit="6"] [geocentric_mapembed id="2dbacfb2-d55a-439f-ae62-013be3fed289"] [geocentric_drivingdirections id="2dbacfb2-d55a-439f-ae62-013be3fed289" limit="6"]