Puragain Water: Clearly the Best Water Filtration System for Home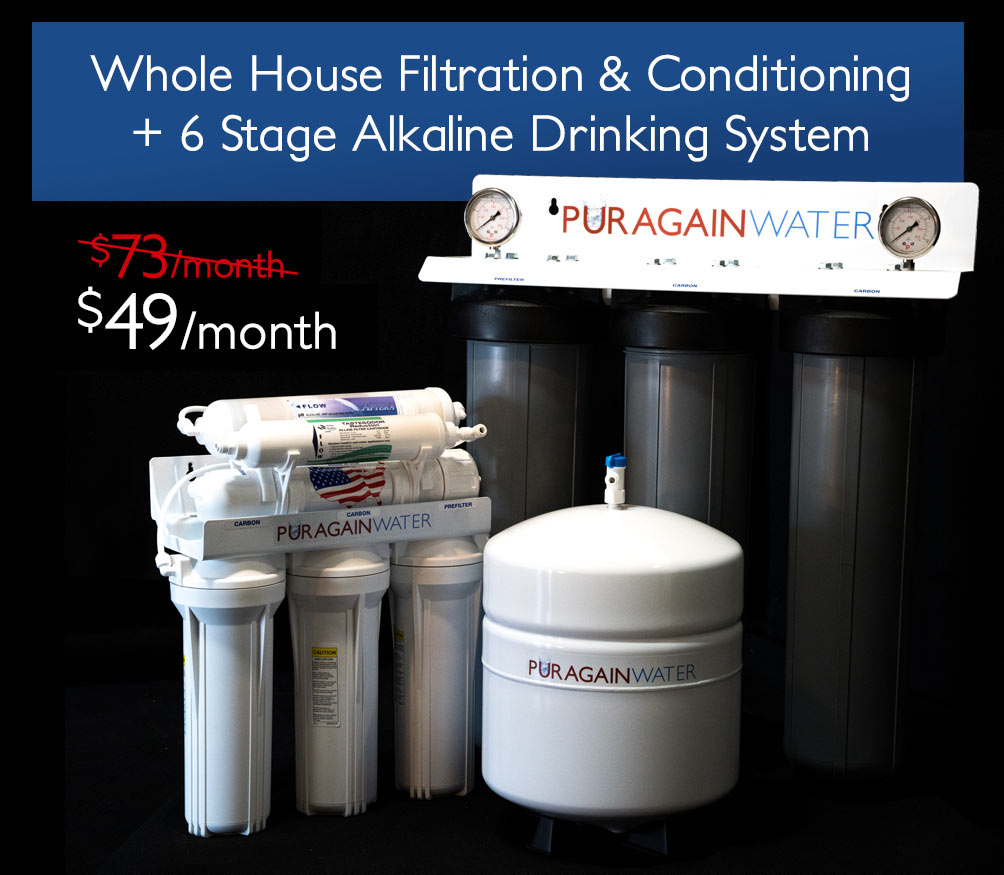 FREE Installation & Lifetime Servicing Included!
Which system is right for you?
Just answer 6 quick questions to find out which type of water filtration or water softener system is right for your home. You'll receive a custom quote for the system that we recommend based on your specific needs.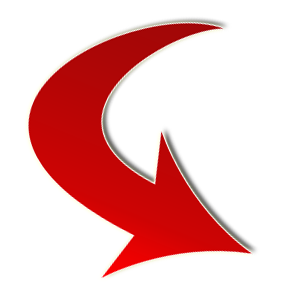 At Puragain Water, we believe in delivering more than just filtered water. We offer purity, quality, and a commitment to safeguarding your health. If you've been sifting through a sea of options looking for the best water filtration system for home, your search ends here with the Puragain Filtersorb Whole House System.
Why Puragain's Filtersorb System is the Best Water Filtration System for Home Use
1. Comprehensive Filtration: Our Filtersorb system doesn't just filter; it purifies. It's meticulously designed to remove a wide range of contaminants, ensuring you get water that's as pure as nature intended.
2. Unparalleled Capacity: From morning coffees to nightly baths, the Filtersorb system is robust enough to meet the demands of any household, big or small.
3. Durability and Longevity: Crafted with premium materials, our system is built to last, providing you with pure water for years to come.
Watch the Puragain Water Commercial featuring Adam Savage (Mythbusters)
Say goodbye to your old, out-dated salt-based water softener and say hello to cleaner, healthier, better-tasting water with a Whole House Filtersorb SP3 water filtration/conditioning system!
Schedule a FREE In-home Consultation!
Just fill out the form below and a representative will contact you to schedule a free 30-minute in-home consultation. There's no obligation, no high-pressure sales, and the consultation is 100% free!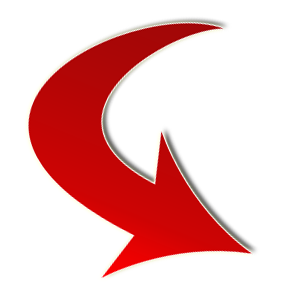 Filtersorb Salt-Free vs. Ion Exchange Systems: Making the Right Choice
When considering the best water filtration system for home, the choice often boils down to salt-free systems like our Filtersorb and traditional ion exchange systems. Here's why Filtersorb is the superior choice:
1. Eco-friendly & Cost-Effective: The Filtersorb Salt-Free System doesn't require costly salt replacements, saving you money over time. Additionally, without the need for salt, our system reduces the environmental burden of salt waste.
2. No Sodium in Your Water: Ion exchange systems replace calcium and magnesium in water with sodium. This can be a concern for individuals on sodium-restricted diets. With the Filtersorb system, you don't have to worry about increased sodium levels in your water.
3. Maintains Beneficial Minerals: While ion exchange systems remove essential minerals like calcium and magnesium, the Filtersorb system retains these beneficial minerals, ensuring you get naturally balanced and healthy water.
4. No Slimy Feel: Water softened by ion exchange systems can often leave a slippery or slimy feel on the skin. With the Filtersorb Salt-Free System, you get water that feels natural, refreshing, and clean.
5. Low Maintenance: Without the need for salt replacement and with fewer parts to worry about, the Filtersorb system offers hassle-free operation, so you can enjoy pure water without the fuss.
The Clear Choice: Puragain Filtersorb Whole House System
With a wealth of benefits and superior performance, it's evident that the Puragain Filtersorb Whole House System is the best water filtration system for home. Not only does it deliver pure, clean water, but it does so in an eco-friendly and health-conscious manner.
Ready to experience the Puragain difference? Contact us today and elevate your home's water quality.

Shreyans P.
Cerritos, CA
Puragain Water's customer service and installation were absolutely amazing! The quality of the water in the entire household is also incredible. The attention to detail throughout the process by Chris, the sales water specialist, and David, the installer, was phenomenal. I would highly recommend Puragain Water if you live in Southern California. Definitely opt for the alkaline water filter as well as it produces amazing drinking water. One of the best home services I have ever experienced!

Jason N.
San Diego, CA
You would be a fool to not use this company. Everyone is amazing and an all-star team!!!!! From sales on down. Chris was a great breathe of fresh air and make sure you ask for Larry when it comes to install. He's a great and very personable guy. Monday quote with a Tuesday install. Absolutely awesome!!!!

Jacob S.
Corona, CA
Great customer service, great tasting water. Had some water spots issues and owner himself came out to see the issue, very next day everything was resolved. Don't think other companies will take pride In their work as this company clearly does.

Esh N.
Escondido, CA
Just had our consultation with Michael M. and I'm so pleased with his level of service. He was so polite, and very pleasant. He explained everything thoroughly and asked if we had any questions. He showed us online what the system looks like as well as where the spigot would go. He walked through the financing and also the process during installation. I'm looking forward to experiencing the system and will update my review accordingly

Sabrina O.
City Heights, San Diego, CA
Landon was awesome came by to check our system and was super quick! Very knowledgeable and talked me through what exactly he's changing. Scheduling appointments is always really convenient and they're fast. We love our system and a majority of our family has done business with them!!

Candizzle L.
San Diego, CA
I just purchased the water system for my kitchen. The water is great and much cheaper than buying cases of water. The service was top notch from start to finish, the sales associate was very professional and the plumber was also very professional and kind, there was no mess and service was fast. I'm very pleased with the water it taste great, I'm mad at myself for not doing it sooner. Very happy with Puragain Water, I'm recommending this to everyone that wants to save money, time and our landfill.

n c.
San Diego, CA
Awesome services and great system set-up. Michael and Larry were on time and got the job done in a timely matter. The install on the system was clean and secured properly. Once the job was done they cleaned up and took all the empty boxes. If you want someone to come out ask for Michael. He was very detailed with what you were getting and showed the difference between your current water and their water system. Michael also followed up to make sure all my questions and concerns were answered.

Rhonda O.
Oceanside, CA
We are so happy with our Puragain Water Whole House Filter. We had great customer service and a flawless install. So very pleased with the water and we are definitely noticing the difference in our water. Thank You!

Gustavo V.
Chula Vista, CA
Pretty damn phenomenal. I had been debating and researching water softeners and filtration for quite sometime now when I just happen to come accross a Facebook ad for Pureagain water and their filtersorb unit. I inquired and made an appt. I liked what I heard from Lonnie when he met with me at home. I decided to go through with it although my work schedule got in the way a bit. Lonnie was able to get his installer out the very next day to do a great job installing our filtration unit. We couldn't be happier. Thanks again.

Angelina M.
Lemon Grove, CA
Love Love my whole house filtered water plus I had the alkaline installed as well. Big difference on water change. No more hard water on my shower doors, in my dishwasher, or anywhere else. The water taste so clean and fresh when drinking it. It was the best investment I have made and I wish I would of done it a long time ago. I save money and the earth by not buying water bottles anymore. The works were very informative and super nice. Thank you again!

Kimberly S.
San Diego, CA
Lonnie and 100% family owned team are ROCKSTAR's and have ABOVE & BEYOND Service! They will come out and test your chlorine, calcium and ppm in current tap water for free, and show you how to get your tap water ppm from the really bad SD tap of 362ppm+ all the way down to only 10-20ppm! This is a MUST if you want to protect you and your children's longterm health living in the drought-ridden, sewer-to-tap SD water. Thank you Lonnie for your family's continued commitment to protecting us locals!

Ralph O.
Escondido, CA
This whole process was so easy from beginning to end. Working with the staff of Puragain Water helped me pick out the perfect system for my family. The team at Puragain made sure we were completely satisfied from beginning to end. We are now set up and enjoying this great tasting water. Thank you Lonnie for making this an easy decision for us!