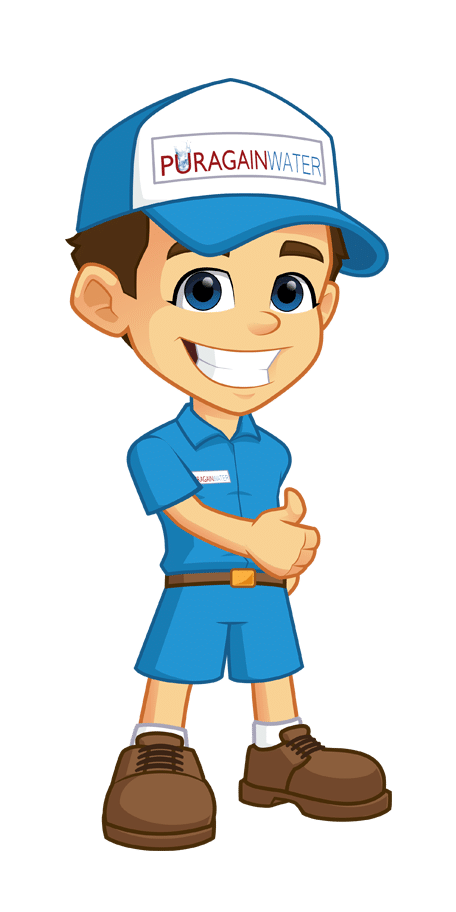 [pb-city] 's #1 Provider of water softener Services
We've been providing water softener systems to [pb-city] residents and business owners for over 30 years! Whether you need a water softener system for your home or business we can help. We offer everything from reverse osmosis systems to salt free whole house water softening systems.
Need a water softener for your [pb-city] home or business?
We offer FREE installation, LIFETIME servicing, and a FULL 7 YEAR warranty on all of our water softener systems. Our full service guarantee includes annual visits to your home in [pb-city] , CA each and every year to test your water to make sure everything's working efficiently!
5 Stage RO System

$15/ month

 

Enjoy crystal clear, great tasting purified water right from your kitchen faucet.

Zero Money Down
FREE Installation
7 Year Warranty
Lifetime Servicing

6 Stage Alkaline System

$24/ month

 

Our reverse osmosis system with added minerals that your body needs for good health.

Zero Money Down
FREE Installation
7 Year Warranty
Lifetime Servicing

Whole House System

$49/ month

 

Enjoy soft water throughout your entire home. Great for drinking, bathing and more.

Zero Money Down
FREE Installation
7 Year Warranty
Lifetime Servicing
"What
"I had a wonderful experience. I purchased a Reverse Osmosis for purifying my drinking water. Such a huge difference and I do not need to buy bottled water any longer. Thanks PurAgain!"

"Lonnie (owner) and 100% family owned team are ROCKSTAR's and have ABOVE & BEOND Service!!!!"

Rancho Santa Fe, CA

"I really believe in the efficacy of this system, and I feel that the results of indicative of its efficacy. I also believe that Lonnie provides excellent customer service and a great value!"

Carlsbad, CA

"Decided on a whole house system with R.O. Not only does our water feel better, but we no longer have to bother buying bottled water (yay!!) I absolutely recommend them to anybody with water issues!! Amazing service all around!!!"

San Marcos, CA

"If you are a water drinker at all you know that all water does NOT taste the same!! I have had this system for 3 years now and my only regret is that we didn't have it sooner."

Menifee, CA
Customers Say About Pur Again Water…" skin="light" testimonials="193,195″]
Get a FREE consultation for water softener in [pb-city] , CA!