Chula Vista Water Delivery vs In-Home Water filtration System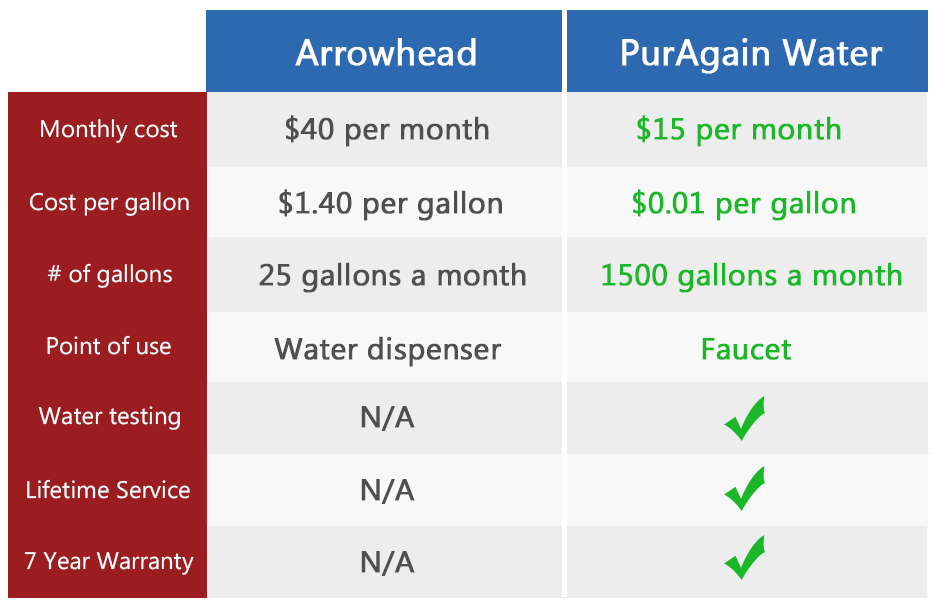 On average, a home delivered 5-gallon bottle of water in Chula Vista runs around $7 or $1.40/gallon. Even if your household drinks only 1 gallon of water a day that's over $40 per month! PurAgain's 5 Stage in-home water filtration system will produce 50 gallons of superior quality drinking water each and every day, right from your tap, for just $15/month. That's just 50 cents a day to get 50 gallons of the purest, cleanest water right out of your faucet each and every day of the year! That's only 1 penny per gallon of water!!!
Have questions? Call us now at 760-317-9741 or 888-317-7595 to speak to a live rep!
Water delivery in Chula Vista is not only expensive it's inconvenient!
There are many reasons why having an in-home water filtration system is much more practical than signing up for a water delivery service. Have you ever tried to replace a 5 gallon water bottle in a dispenser? It's not easy! Not only are they very heavy and awkward to replace, you literally need to flip it in 1 second flat otherwise you end up spilling half of it all over the floor.
Water bottles are heavy, bulky and take up a lot of space

The monthly cost of water bottle delivery is expensive

Bottled water dispensers that heat and cool water can be loud
When you can have this?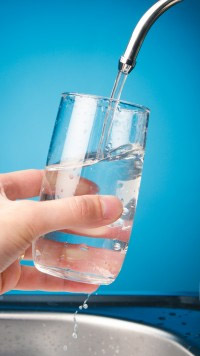 Get our best selling
5 Stage Reverse Osmosis Water Filtration System
With No Money Down!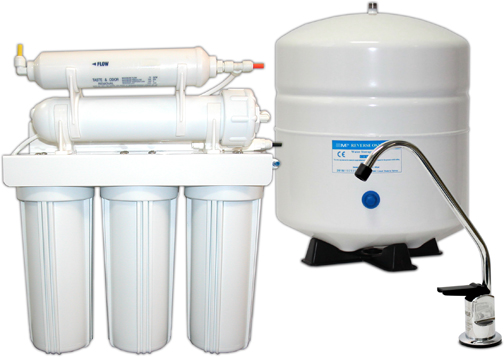 Comes with a LIFETIME SERVICE AGREEMENT that includes…
FREE annual water testing
FREE chemicals, chlorine, & PH testing
FREE water pressure, flow rate, & PPM tests
Schedule your FREE, no-obligation, complimentary in-home water testing TODAY!

Let our RO Water System Specialist show you just how easy it is to have crystal clear drinking water throughout your entire home!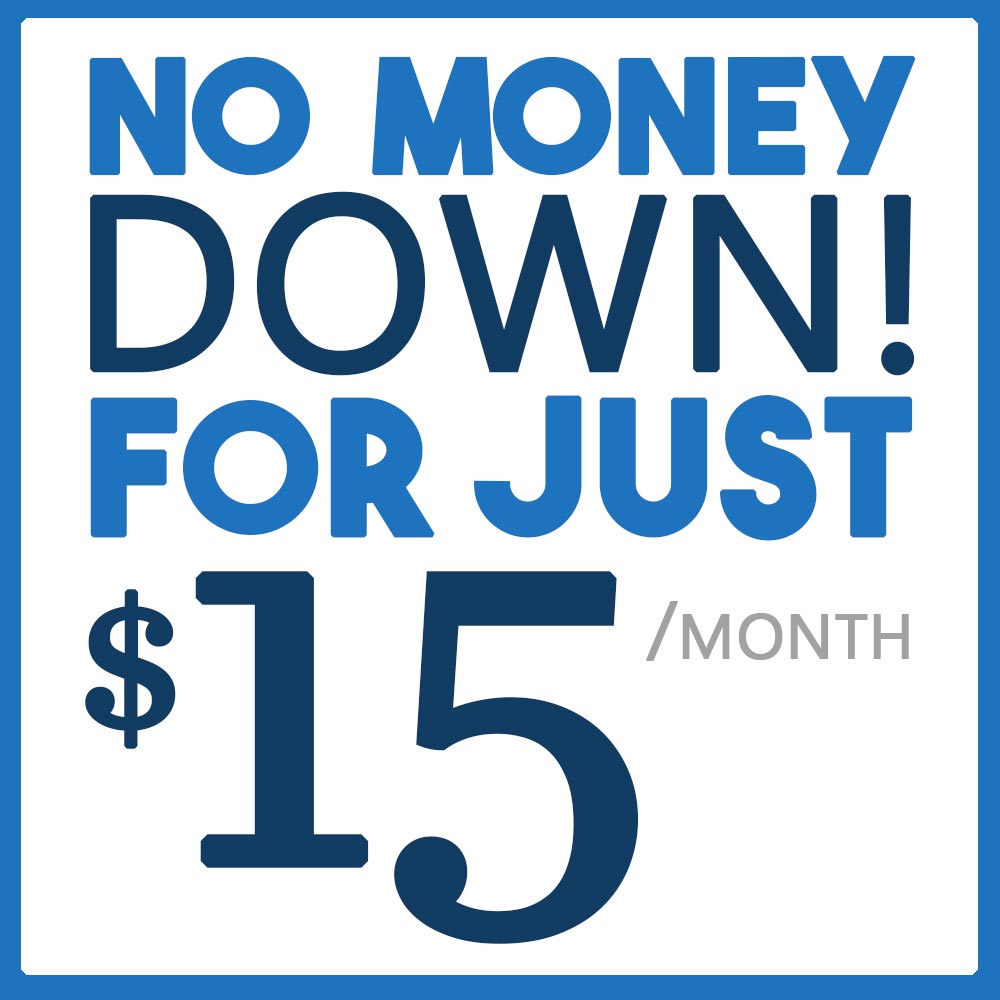 Need Immediate Assistance? Call 760-317-9741 Now!
PurAgain Reviews
"I had a wonderful experience. I purchased a Reverse Osmosis for purifying my drinking water. Such a huge difference and I do not need to buy bottled water any longer. Thanks PurAgain!"

"Lonnie (owner) and 100% family owned team are ROCKSTAR's and have ABOVE & BEOND Service!!!!"

Rancho Santa Fe, CA

"I really believe in the efficacy of this system, and I feel that the results of indicative of its efficacy. I also believe that Lonnie provides excellent customer service and a great value!"

Carlsbad, CA

"Decided on a whole house system with R.O. Not only does our water feel better, but we no longer have to bother buying bottled water (yay!!) I absolutely recommend them to anybody with water issues!! Amazing service all around!!!"

San Marcos, CA

"If you are a water drinker at all you know that all water does NOT taste the same!! I have had this system for 3 years now and my only regret is that we didn't have it sooner."

Menifee, CA